You probably already know that Windows 8 has a nice on-screen virtual keyboard just like any other mobile-ready OSes. Once activated, the keyboard will automatically slide-in every time a textbox field gains focus inside a web browser, a desktop application and so on, giving the user the opportunity to tap and/or make handwriting gestures using the touch-screen: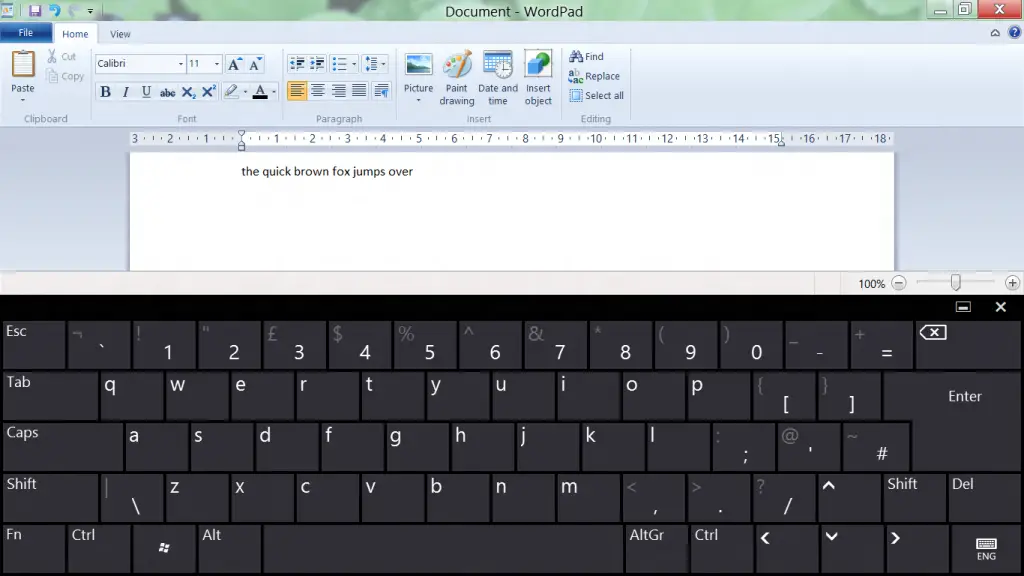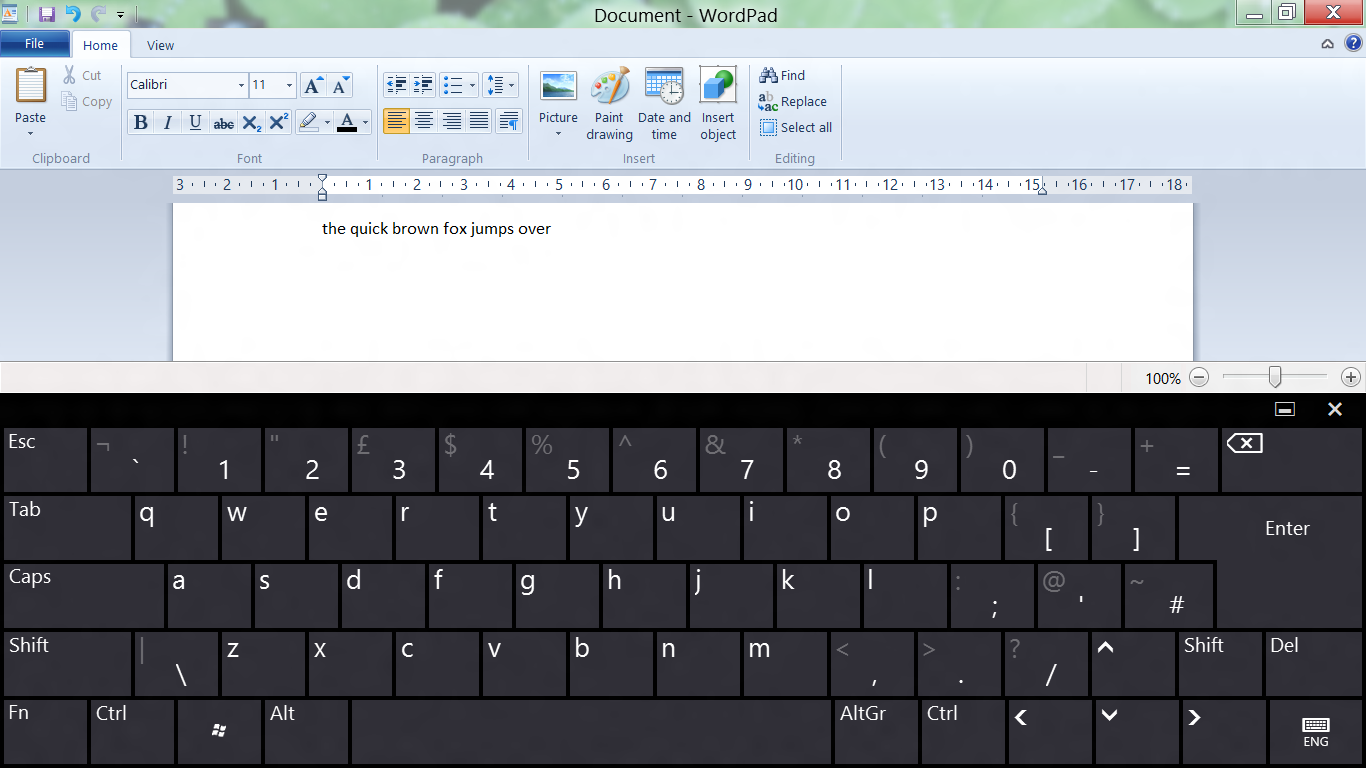 This handy feature comes up and running in most Windows 8 and Windows 8.1 pre-installed environments such as laptops, HTPCs, etc.; needles to say, there's plenty of scenarios where we just do not need it. For example, when we already have an hardware keyboard.
Question is: how to effectively turn it off?
The answer is quite simple: the virtual keyboard is part of the "Touch screen keyboard and handwriting panel" local system service). In order to shut it down we need to:
Press the Windows Key + W (to open the search panel)
Type "services" and press ENTER (to open the local services panel)
Scroll down to the "Touch screen keyboard and handwriting panel"service.
Click/double click to it and select Stop (to shut down the service).
If the service startup is Automatic, you should also change it to Manual in order to prevent the system to restart it upon your next reboot.
Please notice that disabling the aforementioned service will also disable the handwriting service, so you'll lose handwriting gesture recognition. I'm fairly sure that, as long as you have an hardware keyboard, you mosts likely won't miss it.