Our IT technicians can carry out remote assistance activities thanks to TeamViewer, a remote desktop software to gain access to desktop PCs, servers and/or workstations from the web. The remote assistance service can only be activated with the consent of the interested party and works through Firewalls, proxies and VPN connections.
The activities we can carry out through remote assistance include:
Common issues. Installation and/or configuration of new e-mail addresses; installation and/or setup of new applications; Windows or Windows Server upgrades; removal of unwanted programs or software; checking and possibly removing viruses, malware or other malicious software.
Complex configuration tasks. Configuration or administrative management activities on Windows, Windows Server or Linux systems; IIS installation and/or configuration; SSL certificates setup; at-rest data-encryption software setup; server or service unavailability issues fix; installation and/or configuration of web or remote services in on-premise or SaaS mode; proxy, firewall and VPN setup; installation and/or configuration of peripherals (modems, routers, printers, scanners, cams); recovery of accidentally deleted files and/or defective media.
System analysis and IT audits. Security settings check for desktop clients, network infrastructure or modem/routers; system log analysis to fix OS-level errors or complex problems; file-system check, partitions and/or system boot records; system performance check.
Download
To download the remote assistance software click here or use the button below.
Once downloaded, launch the application, take note of the Your ID and Password values and toss them to the remote operator so he'll be able to connect to your machine.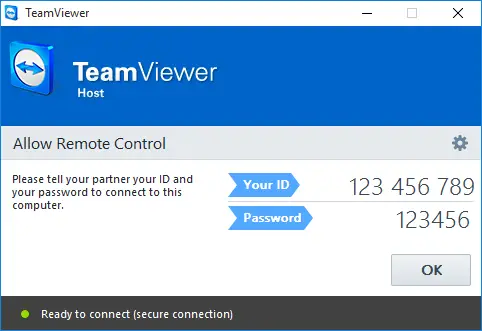 Contact us
If you would like to get in touch with us, submit your project or request an estimate please fill the contact form below.