DISCLAIMER: This is a honest review which reflects the thoughts of its author: neither him nor this website received a dime for this review or are affiliated with DesignEvo in any way.
One of the most tedious thing I have to do as a developer is having to do the graphics for the project I'm working on. It's not that I cannot do this - as a matter of fact, I'm quite good with Inkscape, GIMP, Photoshop and the likes - yet I'm not really fast and patient enough: therefore, I always end up with something which isdefinitely usable, yet not as fancy as I would like it to be.
Some years ago I discovered the flaticon website, which greatly helped me with the basic drawings: that website is filled with great icons, most of which can be used for free - as long as you mention the author - or bought for few bucks. That website greatly helped me in making a couple presentation video such as the PWA presentation video (an ASP.NET Core MVC web service who won the Digital360 Awards 2018) and the EVENT RPG Videotutorial which was used for the EVENT Kickstarter campaign.
I was even entitled to design the EVENT RPG logo, which isn't bad at all and even received some actual praises from people much more competent than me in graphics design: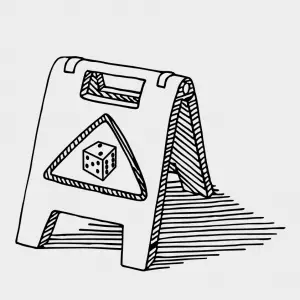 Anyway, for all the above reasons, I'm always looking for websites that could make this kind of stuff easier for me. That's how I ran into DesignEvo, a brand-new logo design tool launched in 2018 available for web, mobile and desktop. In few words, it's a free online logo maker with more than 6000 templates that can be used to bring to life a compelling, unique and royalty-free logo in few minutes - even for those who can't use graphic software.
The main strength of DesignEvo is the same asset that also makes flaticon such a wonderful resource: the tremendous amount of free icons & templates available. The users can browse through the catalog using the category filter or keywords to find the logo that meets their needs and then use the built-in visual editor to customize it, thus making it their own.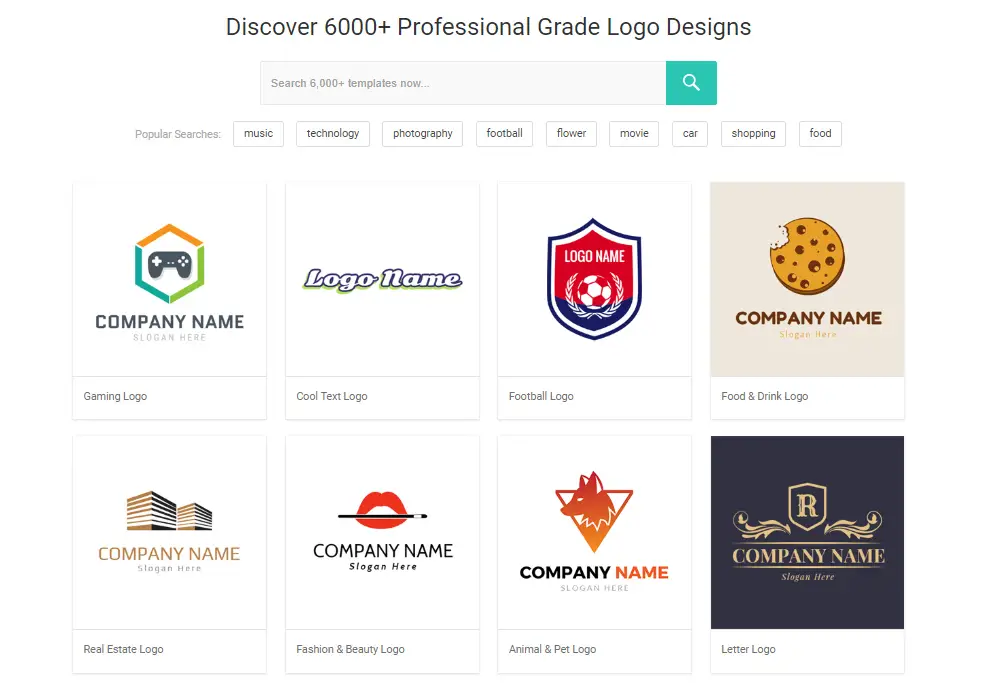 Other features also include:
Free to Use: DesignEvo logo has a pricing model, but the free license is fully usable, at least for web logos (500px max resolution), which is more than enough for ads, banners and website headers.
Affordable plans: I personally hate the overpriced services such as those who asks for a monthly subscription rates when the service given has nothing to do with that. DesignEvo has affordable, one-time license quotas ($19.99USD for high quality JPG/PNG, $39.99USD for vector graphics), which seems reasonable for the given service.
No download or registration required: the free edition doesn't require a user account or any kind of registration, thus saving time and get an immediate result: I did appreciate that, and it's the best way to offer free plans to people respecting their privacy, which is now required by EU laws (I talked about it in this post about the GDPR).
Cloud-Based Repository: If you're willing to create a free account, all the logos will be stored on your cloud-based space, so that they could be modified from anywhere and/or using different devices.
The only thing you would really miss from DesignEvo is the option to save your logos as vector files (PDF, SVG, EPS, AI and so on) with a free account, which is a reasonable marketing choice: you wouldn't need a premium license if they could allow you to do that: after all, DesignEvo is a commercial service - and the license costs are cheap enough, at least for now.
All in all, this is a great tool that I will definitely use whenever I feel the urge to create a logo without losing too much time! In case you need further info, you can go to the DesignEvo official website.
That's is for now: happy design!