The most popular color on the logos of world brands is blue, and more than half of the companies do not have text on their logos. But this is not what should be considered when developing a logo. In the article we'll tell you why the symbol of the company should not be trendy, why you need to study the experience of competitors and who will help create the logo.
Why is a Logo Necessary?
A logo is an image that will be associated with your brand. It reflects the nature of the company, creates trust and emotionally ties your customers to you for many years. What do you associate an image of a bitten apple with? What about a white mermaid on a green background? These logos became so recognizable that Apple and Starbucks do not even need to indicate company names on them.
A Logo is Created to: 
Make a first impression. A good logo will tell customers what you do and how you differ from your competitors in a few seconds.

Make an impact on the audience. The choice of the right colors and symbols which evoke certain associations will help.

Stand out from the competitors. The logo emphasizes individuality and helps people remember you.
Types of Logos
Symbolic
These are images, signs or icons that embody the brand idea. They should be simple and memorable. The examples are: Shell, Hewlett-Packard, Nike.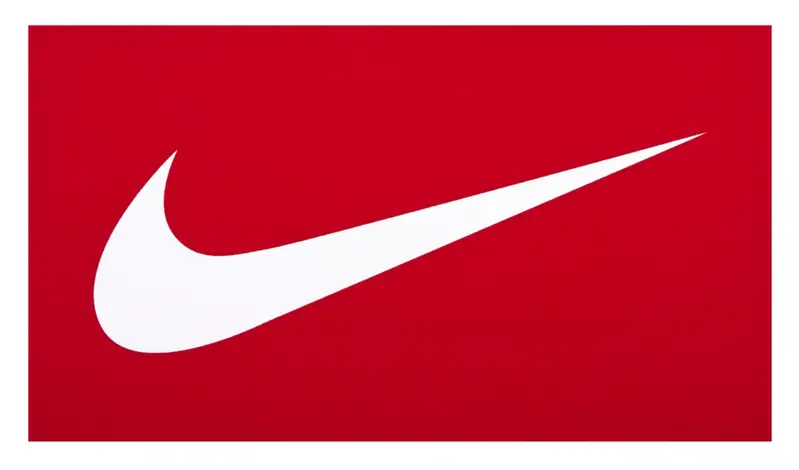 Textual
These are brand name without photos and symbols. When creating this a logo, focus on the font. The examples are: Coca-Cola, Levi's, Google.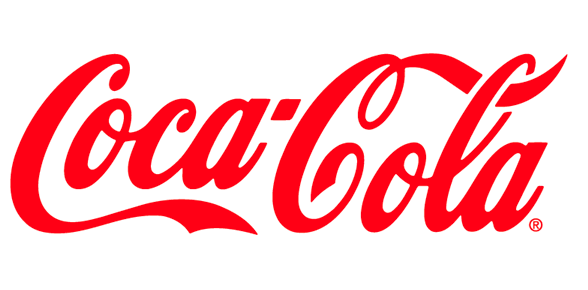 Combined
The text is combined with pictures or symbols. The examples are: Adidas, BMW, Lacoste.

How to Create Your Logo
Here are some useful tips that will help you figure out what you need to do in order to create a stunning logo like the previous ones.
Idea
How to create a logo? Start your development with a basic idea. Analyze the concept and the target audience of the brand. What language do you want to speak with them? What impression do you make? What message do you broadcast? It is important for all elements of the logo to work for one message - then it is easier to read and remember
Style
Durability
Do not create a trendy logo. Ask yourself: "Will in five years my logo be perceived as unambiguously as it is today?". Create timeless items.
Simplicity
Do not overload your logo with details — people have to understand it without any additional explanations.
Individuality
People remember an effective logo, because it differs from others.
Color
Combine no more than three colors that symbolize your brand or business. Work with color associations and do not forget to check how the logo looks on a white and black background, as well as in black and white colors.
Shape
Remember how different forms are perceived. For example, a square (Microsoft) is associated with stability, a triangle (Adidas, Cat) - with power, and uneven lines (Apple, Amazon) - with flexibility and adaptability.
Font
Choose no more than two simple fonts that fit together. Provide enough "air" in the text to make it easy to read.
Format
We recommend you to save the logo in two formats: vector and raster. Vector (PDF, CDR, EPS) will allow you to increase the size of the image while maintaining quality, and raster (PNG, JPEG) - to work with the image on the Internet (post on the site or social networks).
Five Ways to Create a Logo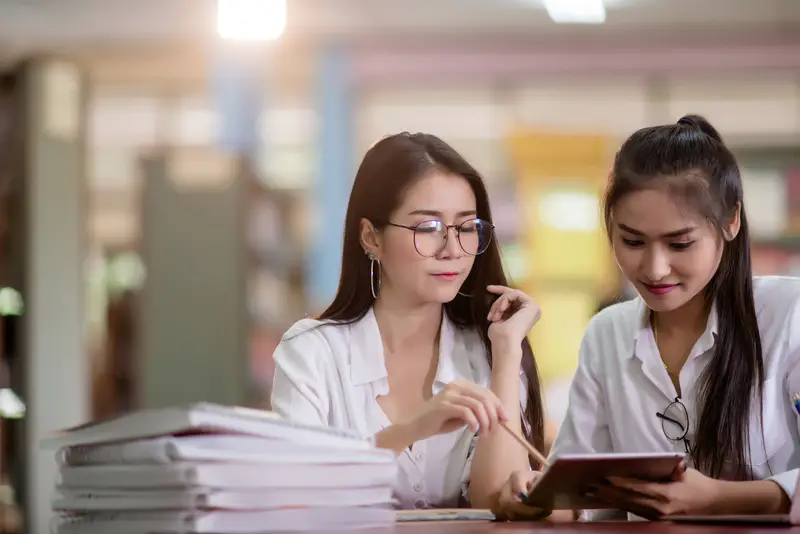 Draw It on Your Own
First you have to download and master one of the graphic editors (Adobe Photoshop, CorelDRAW or Adobe Illustrator), then – to come up with and implement the idea of the logo.
Advantages:
you are in full control of the process – from the idea to its implementation;

you do not pay for anything.
Disadvantages:
you spend time mastering programs if you have never worked with them;

you come up with an idea and choose combinations of fonts, colors and symbols on your own;

if you are not a professional designer, the result may be far from perfect.
Hire a Designer
You will find many freelance designers who develop logos on the Internet. However, you still have to think over the concept of the logo. The result depends on how carefully you draw up a statement of work for the contractor.
Advantages:
you save time;

the task is carried out by a professional.
 Disadvantages:
 first you have to find a contractor and make sure that he has professional skills;

 you will need to control the work;

 the result may be unpredictable;

 freelance contractors sometimes break deadlines and fail to keep promises.
Order from a Web Studio 
In this case, you also delegate the task to professionals, but the process will be better organized. Studios complete turn-key orders, and even can think of the logo idea.
Advantages
:
professionals will help you at all stages;

web studios tend to comply with deadlines and arrangements.
Disadvantages:
you have to spend time choosing the contractors;

the work of professionals is not cheap;

you are not secured from a bad result.
With the Help of an Online Editor
Online editors (Fotor, Sumo Paint, FotoFlexer and others) are an alternative to so complicated and difficult to master Photoshop. You choose the icons, colors, and fonts from the base and combine them.
Advantages:
most of online editors are free;

you manage the process of creating a logo by yourself.
Disadvantages:
not having any design experience, you will select combinations blindly;

you will spend a lot of time.
With the Help of Online Generator
Online generators such as Logaster are the easiest way to create a logo. You enter the brand name and field of business and the service itself offers logo options that you can manually edit.
Advantages:
you spend a minimum of time;

the service itself combines images and fonts;

you can edit the logo an unlimited number of times;

you pay for work only after receiving a result that you like;

you can save logo options for free to discuss with specialists and change details;

based on the logo, you can immediately create layouts for business cards, envelopes or letterheads.
Disadvantages:    
you cannot upload your font or icon yet;

you cannot upload your logo and edit it.
Conclusion
So, the main features of a good logo are: a reflection of the style of your brand, simplicity, universality and recognition. The easiest way to create a logo is to use the online generator, and the most difficult way is to draw it yourself. To inspire you to develop a creative logo, we share three life hacks.
Examine company logos in your niche. Divide them into components and analyze. Stand out from them so that customers will not confuse you.

 

No ideas? Take a blank sheet and write or draw all the associations with your brand and services within 15 minutes. This technique helps wake the imagination.

When the logo options are ready, show them to the focus group or post them on social networks. Ask what emotions and associations logos evoke. So you understand what needs to be changed.