The past years witnessed a dramatic shift from brick-and-mortar stores to lesser physical store locations or a complete shift to online commerce. These days, the trend has no signs of abating. Expanding reach to customers from immediate business surroundings to anywhere all over the globe was one of the primary promises of eCommerce.
Electronic commerce will continue to a very profitable venture for people worldwide. With the demand for more solutions, technology has stepped in to cater to the evolving customer needs with various shopping cart platforms. For a business to keep up and even stay ahead of the competition, it should have not just a physical location but a web presence as well, thus the emergence of electronic commerce development services.
Running a personal blog is entirely different from running an eCommerce store. With an eCommerce store, there is much to oversee, such as secure checkout, email marketing, speed optimization, shipments and so forth. Fortunately, in the continuous evolvement of eCommerce development, there are now a lot of shopping cart platforms that could greatly help.
Some of the best platforms is Shopify, and a Shopify development company you can go for building effective and highly interactive online shops. The eCommerce platform is heaped with powerful applications to help monetize the store. Thus, a lot of merchants rely on it for their online business ventures.
Over one million merchants use the platform to run their businesses on the web. They come in all sizes and come from all around the world. The shopping cart platform solves a lot of the most difficult commerce issues out-of-the-box. The versatile platform is armed with an array of themes that could be customized, accept more than 100 payment gateways, organize product listings, support the very best SEO practices and keep tabs all orders from beginning to end.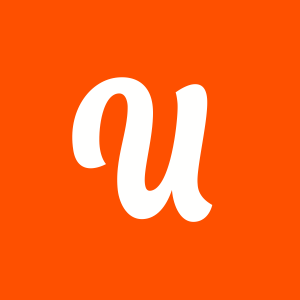 When it comes to search engine optimization, it's one of the great fits. It monitors the web shop and ensures that its SEO is intact. When installed, the app detects all the SEO aspects of the store automatically, such as speed, blog content, keywords, broken links and other SEO issues, thus you need not check individual pages.
Features
Has free instructions, like code snippets to fix SEO
Send email alerts if there's an SEO issue
Checks and boosts SEO for organic traffic
Price
Basic SEO scanning is free. However, you need to buy a premium version at $20 a month for more features.
Why it's a good fit
A great way of bringing visitors to your website is social media marketing. Search engines nonetheless could help more stable traffic, which makes it easy for conversion. Plug in SEO is perfect for those that want to manage SEO with less work.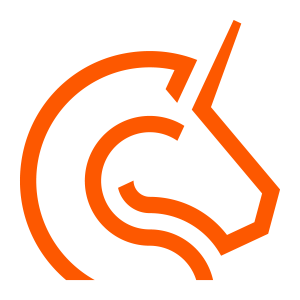 A great way for online marketing implementation and make new buyers into regular customers. The application helps send new customers welcome emails. It furthermore generates thank-you emails and builds customer trust, which is very helpful in the long run by making certain buyers will remember your shop.
Features
Helps turn new buyers to loyal customers
Sends quick thank you and welcome emails with an automated system
Generates one-of-a-kind codes
Dynamic recommendations to help with abandoned carts
Price
It's free up to 250 subscribers.
Why it's a good fit
Online shops could create trust among visitors through a simple welcome. The app is a great fit for those who do not like to annoy buyers with long-form sales copy and simply want to thank them for their purchases.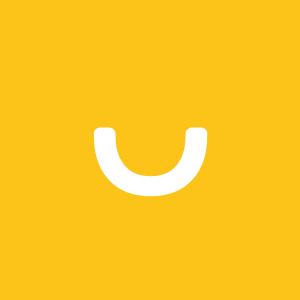 Referral marketing is another way of generating more sales. The Smile app motivates audience for more buys through spreading word on the web store.
Features
Design referral, points or loyalty program that's VIP-based
Easily check results via Smile analytics
Price
A freemium application, which means you can begin with a free version. More advanced features are available with a premium plan.
Why it's a great fit
It's great for online stores that wishes to run a loyalty program. With a backend that's user-friendly, it's a stand out among some of the best Shopify applications around.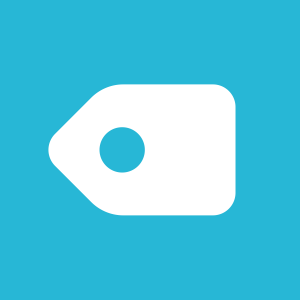 The app is a drop shipping service, enabling users to look online for popular products and immediately start selling.
Features
Directly ship from supplier to customer without interference
Look for trending products to dropship from suppliers worldwide
Track all orders in few easy clicks
Price
A new store could use it for free. As the store grows, it requires a premium plan which starts at $29/month to get all critical features.
Why it's a great fit
The app is perfect for people who want to set up a dropshipping model instead of an inventory model. Shipments could be tracked easily by integrating the application.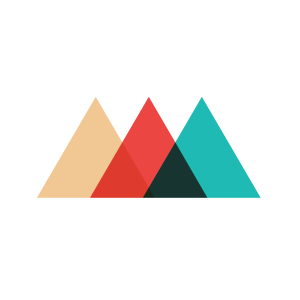 The app is a printing service with less investment and could be run on an online store for customized creations. With every order, Printful would build and send it on your behalf.
Features
No need for setting up an inventory
Sell custom posters, shirts, mugs and others
Price
It can be installed immediately without any payment. For every new Printful account order, there is however a fee.
Why it's a great fit
It's perfect to offer different items without interference on the process of production. You can offer new items for sale fast, without dealing with holding any inventory since it makes everything on demand.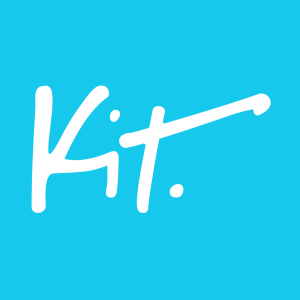 A wonderful app for social media marketing, which helps in creating and managing successful campaigns.
Features
Run FB and Instagram ads through an easy Messenger interface
AI helps find the targeted traffic for a store
Price
It's free!
Why it's a great fit
One of the best apps of Shopify for social media marketing. It could be used for running successful business campaigns while you are sleeping.
It's more likely that customers who love your products would refer them to friends and family. The Shopify application is perfect to create custom referral programs for an online shop.
Features
Automatic reward delivery for an easier referral process
Provides a clean dashboard to monetize referrals
Price
It has a 30-day free trial. The regular plan is $49 per month.
Why it's a great fit
With Referral Candy, you will not lose sales, thus it's the best investment to consider.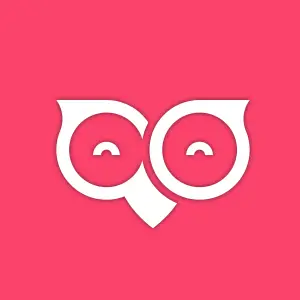 Abandoned carts are another way of missing sales. There's a notable increase in abandoning carts in the past years. You can lure customers to return to your store with web push notifications. They will be enticed to purchase products they're considering buying.
Features
Updates with back-in-stock notifications to boost sales
Sends review notifications when a product is shipped
Sends tailored reminders and campaigns for abandoned carts
Price
You can get started for free up to 500 impressions. There are paid plans later on that starts at $19 a month.
Why it's great
The robust app serves to remind customers about abandoned products, in general get more sales and send back-in-stock notifications as well.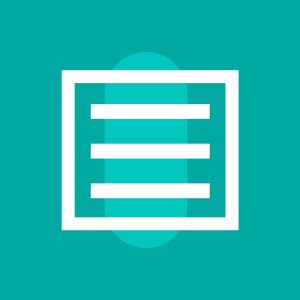 It helps create unique forms for an online shop. The forms are easy to fill, enabling visitors to reach out to your business, donate money, put customer orders or drop feedback.
Features
Set up a beautiful form without coding skills
One-click installation to immediately start building forms
Price
Has a workable free plan and a $10 a month Pro plan with more features.
Why it's great
The app lets you have more leads and offer personalized experience for customers. Furthermore, the beautifully designed form would bring more eyes to your products.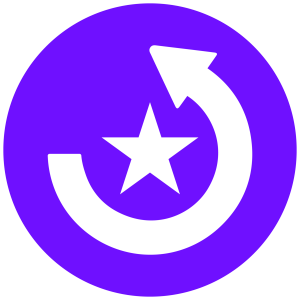 Customers wanting to return products are inevitable. The application helps simplify returns process via automating cash refunds and gift card, generate and print return labels, offer exchanges and create automation guidelines for a more personalized shopper experience.
Features
Offer cash refunds to original payment method, exchanges or gift cards
Make your own branded returns portal
Sets up automatic rules for control on how returns work
Price
It offers a 30-day free trial. After that, plans begin at $10/month and up, based on the volume of return.
Why it's a great fit
It helps in building a better experience. Furthermore, it is also of great help to turn more returns into gift cards rather than cash refunds. This means you still get the money of the shopper even if you lose a little.
Conclusion
The Shopify shopping cart platform offers great functionality and added to its versatility are the different applications in the marketplace. The ten apps mentioned above are some of the best applications for your online store, whatever the size and the kind of products and services may be. Shopify apps are why a lot of business organizations opt for the shopping cart platform. The apps suite different business requirements, easy to use and could scale when the online store expands and gets bigger and bigger.
Olivia Diaz is working at eTatvaSoft, an Enterprise level Web & Mobile Application Development Company. Being a tech geek, she keeps a close watch over the industry focusing on the latest technology news and gadgets. Follow me on Twitter.