Nowadays, window shopping has also become digital. While there are lots of potential customers that are visiting e-commerce sites, not all of them actually makes a purchase. As much as 50% actually do not buy after going through product pages. That is why one of the challenges of e-commerce businesses is how to improve conversion.
In order to help you improve your conversion rates and generate more sales, here are some SEO tips from us:
Mobile Optimization is a Must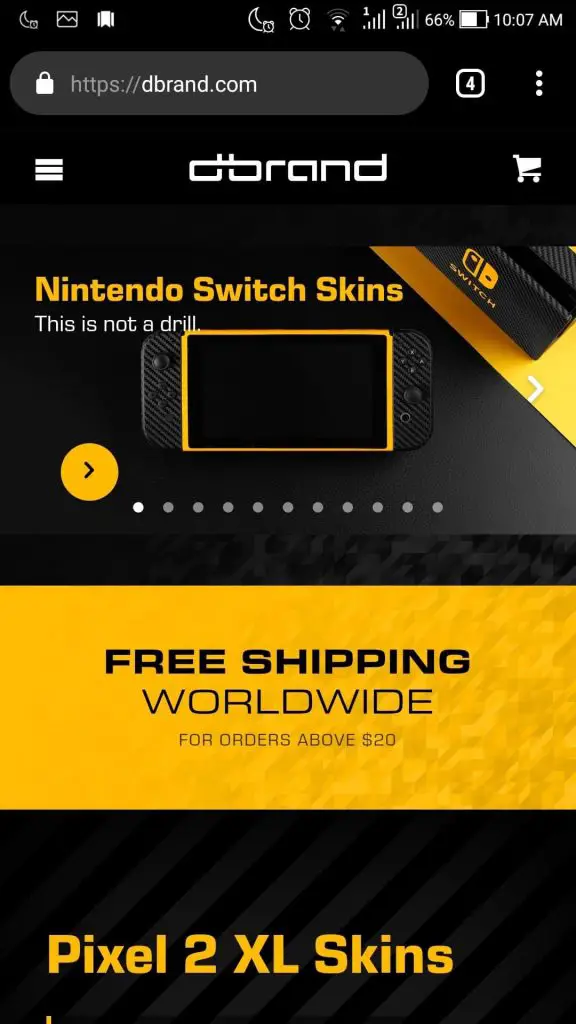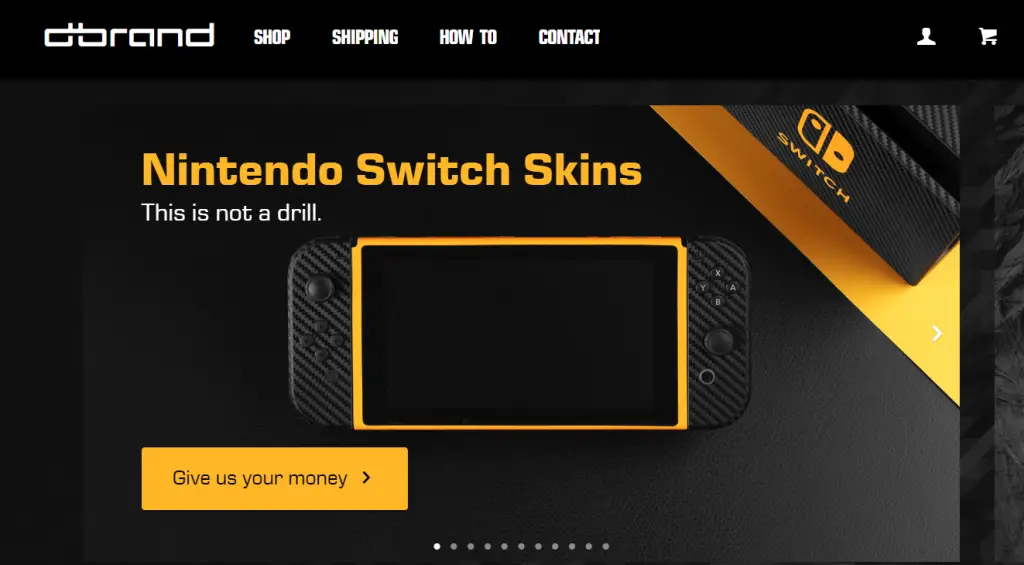 If you're not optimizing your mobile site yet, then you are losing a lot of potential sales already. Because smartphones are only getting smarter, more and more traffic is coming from handheld devices. Those coming from computers are slowly decreasing.
That is why Internet giants such as Google are encouraging website owners to prepare for the next phase: optimizing for mobile. Google has actually implemented a mobile-first policy where the basis for ranking is now on mobile sites.
If your mobile site is not yet optimized, then your site's ranking will only go further down. This will definitely hurt your site's chances of making great sales. It is therefore essential that you give attention to your site's needs to be compatible to handheld devices.
Speed up your Load Times
 Studies have shown that 3-seconds is the longest acceptable loading speed of a site according to users. If your site loads longer than this, then you would face high bounce rates. While 3 seconds seem to be too fast, it is not hard to achieve. A lot are able to do better than 3 seconds.
If you have a slow-loading page, you will actually face two penalties, high bounce rates, and low ranking. So keep in mind how vital it is to speed up your pages' loading time. With a faster loading time, there are more chances for you to win your potential customers.
To help improve your site's loading page, prevent it from becoming too heavy. A light site loads a lot quicker. Remove unnecessary objects from your sites such as too much graphics, or a flashy carousel. Don't compromise performance by over-accessorizing your site. Make your site appealing while maintaining it lean.
Invest on Videos
 When we talk about videos, the initial reaction would be is that these are heavy files. And the previous tip has just said that sites should be kept light so that speed will not be compromised. This tip is then counterintuitive.
Actually, the modern-day connection has reached a point where loading videos is a lot faster than it was in the past. Buffering is almost nonexistent for the usual videos placed on sites. The one you'll be using for your e-commerce sites would also not be that heavy so you won't need to think too much about it.
What you should think about is the benefits of integrating videos into your online marketing strategy. Videos are said to help the improve the amount of time that users stay on your site for. Search engines consider it a good indicator of quality when users stay longer on sites. That is why sites with high bounce rates, or users quickly getting out of a site, rank lower.
Videos are also a lot more engaging than text and images. Product videos and tutorial videos can even better convince potential customers to buy because they are able to see the products they want in action, improving your conversion rate in the process. Thus, spending time and effort in coming up with videos can really bring about positive results for your business.
Try Paid Social Media Advertisement
It is also a good idea to invest in paid advertisements on social media.
Social media is seen as a great platform for doing marketing because of the large user base that can be tapped. Paid ads, can help you tap it more efficiently because you will have the ability to filter through their different kinds of users, so that you may match it to your target market. This helps you reach those who are more likely to become customers as opposed to just reaching out to everyone.
It is a good idea to tap the most used social networking sites: Facebook, Instagram, Twitter, Youtube, and Pinterest. You should also do your homework and try to study how to best do paid ads on each of these. You'll find Facebook Marketing guides online, or one of the others for that matter, that can best help you strategize a paid campaign.
At the end of the day, it's about you tapping a targeted audience out of platforms that can truly connect you to potential customers that are most likely to be interested in transforming into actual customers.
Extra Fees should be Upfront
 The last tip is not directly related to SEO but has a huge influence on conversion: extra fees. If you are on an e-commerce business, it is best to be transparent about the things you do, especially those that concern your customers.
Your customers would appreciate your honesty, especially with how much they will actually be paying. If you do not, then you would be getting abandoned carts. And this is where it relates to SEO. You may have been successful in getting your customers spend time in your site but when almost all of them do not continue with the checkout process, then this will not only mean a low conversion, but also potential penalties in the raking.
That being said, it is a good practice to be upfront with all your fees, including shipping. All fees should also be reasonable and communicated clearly. So show the complete computation of fees that includes all additional charges such as shipping, before a sale is completed.
Conclusion
 We have provided a couple of strategies that your e-commerce business should adopt in order to improve your conversion. Implementing these strategies can really help you realize a lot more sales than ever before. So adopt these strategies now and be ready to have a better conversion moving forward.
If you're looking for a good company that can help you in improve your conversion rates and generate more sales you can check out the Red Stag Fullfilment SEO & marketing services offer (disclaimer: I'm currently working for that website).