No one wants duplicate files on their devices. They not just irritate your devices but also make you annoyed. Get rid of duplicate files for the better health of your devices. In this article, you will be guided on how to remove duplicate files or similar images from Windows 10 with some simple and reliable duplicate file removal tools, such as Tenorshare Duplicate Files Deleter.
Stay tuned to learn the easy techniques for duplicate file removal.
Part 1. Remove Duplicate Files on Windows 10 with 3 Steps
You may be looking for a tool on the internet to remove duplicate files from windows 10 while Tenorshare Duplicate Files Deleter can be a good choice. It scans the selected path and removes images, videos, documents, audio, and all types of files. You can send the removed files to recycle bin or delete them permanently.
Key Features
Locate and remove duplicate files; it not just ensures quick removal but also with 100% accuracy.
Keep the photos, documents, videos, and audio files organized to improve the file searching process.
Compatible with Windows/SD Card/ USB and other external hard drives
Free up the device disk space that ultimately boosts the device's performance
You have the customization option for choosing the specific files and folders
Free trial for 15 duplicate files
Follow the three steps below to find and remove duplicate files in Windows 10 to optimize and tune up your device.
Step #1. Selection of scanning Folder
First, download and install the Tenorshare Duplicate File Deleter in your system. Once installed, click on " Click to add folder" to start the scanning process.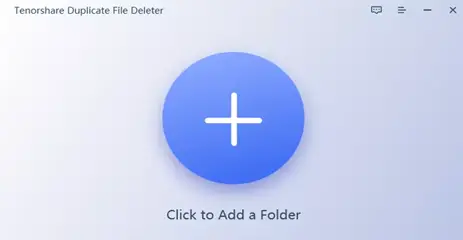 Step #2. Start scanning
When you click on the scan folder, you will see the below menu. You can select "scan duplicate" for the file or "Scan similar images" for similar images. Before clicking on your required button, first, make some settings. In "General" settings, you can set the size and removal instructions. Select "Move to recycle bin" or "Delete forever."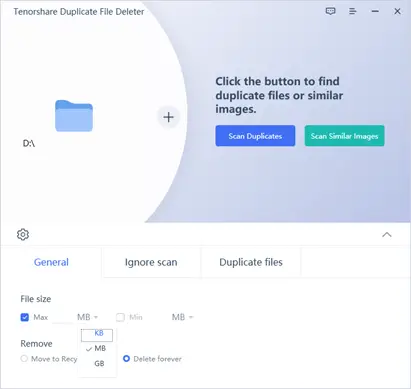 Under the Ignore scan option, the tool will protect the Zero-byte files, system files, and hidden files from scanning. You can select the "Excluded Path" you can choose the folders to avoid scanning.
In the final setting option-"duplicate files," you can select the type of files with the same name or content. You can choose "File Type," where you can decide on the images, documents, audio, video, or other files for scanning.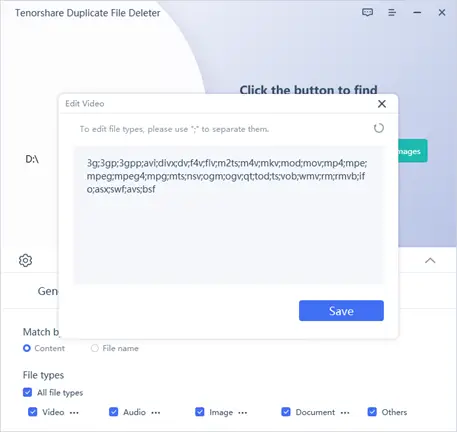 Once you have set the entire settings, click on "Scan Duplicate" or Scan similar images." The scanning process will start.
Step #3. Preview duplicate files to remove
After a few minutes of scanning, you will see a list of duplicate files according to your criteria. The size and type of file information will be displayed on the left panel. To get a files preview, click on the eye icon. Select the targeted files and then click on "Remove" to delete the files. After a couple of moments, files will delete from your computer.
This is how you can remove duplicate photos, files, etc. from Windows 10/11. Whenever you need to remove duplicate files from external devices, connect the device with your computer and follow the above steps.
Part 2. Other Ways to Delete Duplicate Files on Windows 10
Here are other ways to find and remove duplicate files in Windows 10.
Fix #1 Delete Duplicate Files with File Explorer
Start by pressing the "Start" button, type the required indexing options, and then click on the app.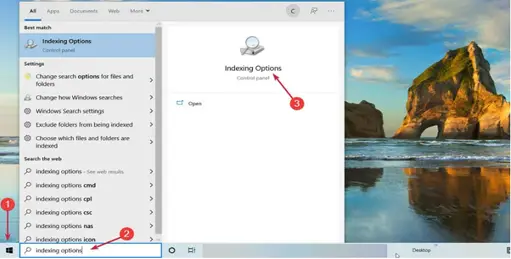 Click on the "Modify" button, then click on "Show all locations."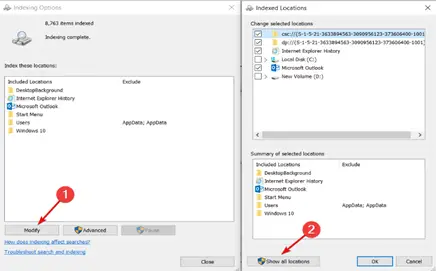 Check that all boxes are ticked, and press " OK."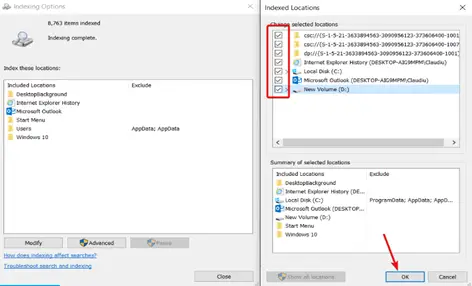 To start the file explorer, press Windows Key plus E.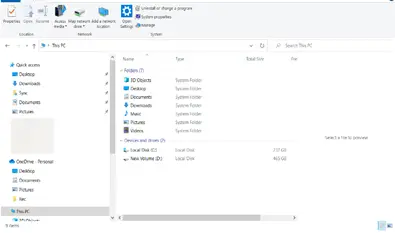 Go to the user profile from the below location.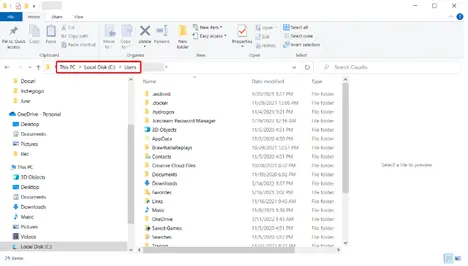 For better adjustment of files, sort them. Click "View" and select "Preview pane" you will get a preview of the files.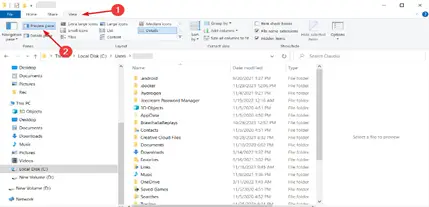 Then go to the Layout section and click on "details."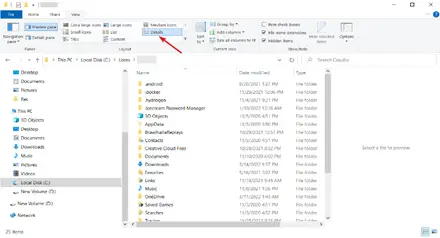 Finally, view the "Current view tab," click on Group by, choose the name, and then check the Ascending. All files are ready; you can look for duplicate files by typing their extensions in the search bar.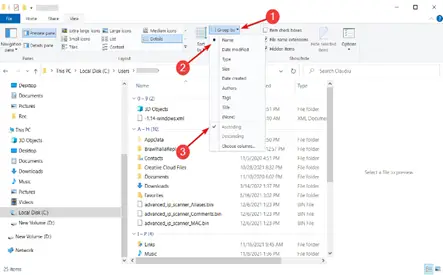 Check the file's names, date, and size, modify the date for confirmation, and then click "delete."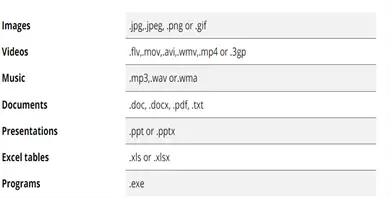 Fix #2. Remove Duplicate Files via Windows PowerShell
Click on the "Start button" and then choose the Windows PowerShell tool.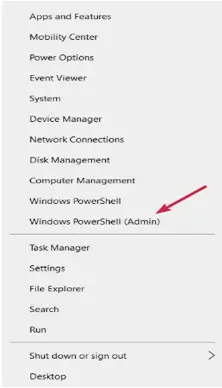 Then type the below command; if challenging to remember, copy and paste it to set your main drive location, and then press " Enter" to run the process.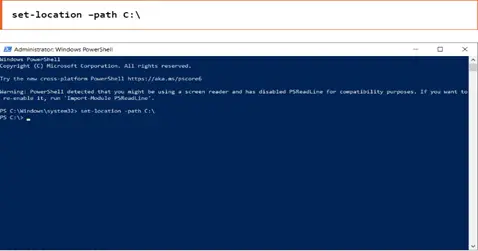 Next, write or paste the below command, replace the search and resulting folders with original folders, and press "Enter."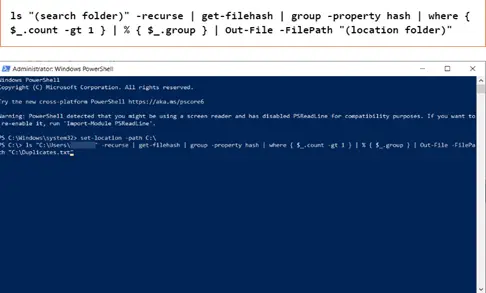 The process is slow and may take more time to select larger files. You have the option to check the .txt files or other to check their location to find the duplicate files. Once found, delete them manually.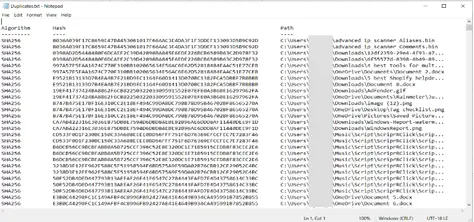 For quick deletion of the files, use the below command to delete the duplicate files automatically.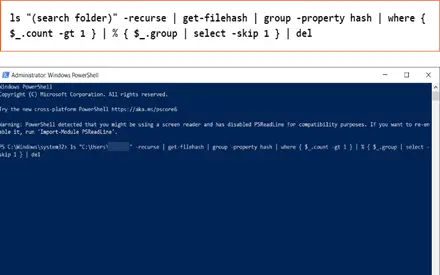 Fix #3. Delete Duplicate Files via Windows Explorer Views
You can use Windows Explorer views to find the duplicate files for deletion. It will provide you with options for folders and icons.
The available options in the Windows Explorer views option are Small, medium, large, Extra-large icons, list, tiles, content, and details. You can find duplicate files effortlessly, but there is a chance of missing the files.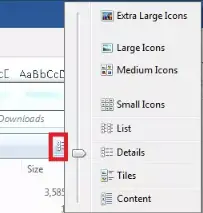 Fix #4: Remove Duplicate Files from Explorer Details Pane
The Windows explorer details pane option can also help you locate duplicate files for deletion. You have the option to set the parameters such as type, size, date modified, name, and other details to find duplicate files. But it may be challenging because of a lack of knowledge about multiple duplicate files. It is also a time-consuming process.

Fix #5. Delete Duplicate Files with Search Feature
If you know the file name, then you can use this menu to find duplicate files. You will also need to type the file extensions in the search bar when locating the files.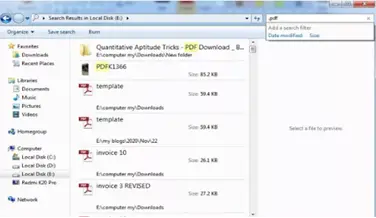 Conclusion
Duplicate files on your device clutter the hard drive, slow the performance and take up the disk space. You should remove such useless files from your devices to make them in good health. There are many ways to remove duplicate files from Windows 10; we have shared some easy ways with you in the above article. Every technique has pros and cons of using them.
If you want to remove various duplicate files, you can try Tenorshare Duplicate Files Deleter which is equipped with advanced features that make duplicate files removed easier for everyone. Do not forget to try the free trial.