With emerging threat of malware attacks, it becomes important to follow some reliable security measures against it to keep your system safe. Here, you can follow some basic to most advanced steps to keep your Mac safe against malware threats. It may include keeping your system software up-to-date, avoiding suspicious links & attachments, data backup, using reliable antimalware tools and lot more.
Use best malware removal tools for Mac: One of the best practices to keep your system safe against virus threat is to use best antimalware removal tools for Mac. Here, we have discussed some of these useful tools for better security on your system.
Systweak Anti-Malware for Mac: Systweak Anti-Malware is a simple yet powerful tool that helps you scan your complete device to quarantine it effectively. It scans even the remotest corners of your system and helps you detect and remove all malicious content. You can use this app to perform system scan using Deep and Quick scan modes. It even allows you to schedule scan process for better results. Further, this smart tool keeps on updating it malware database to keep you protected from all existing and emerging malware threats. It also allows you to keep your boot process smooth and well-functioning as it helps you remove unnecessary items from startup process. In other options it allows you to specify files or file locations under custom scan process for improved results.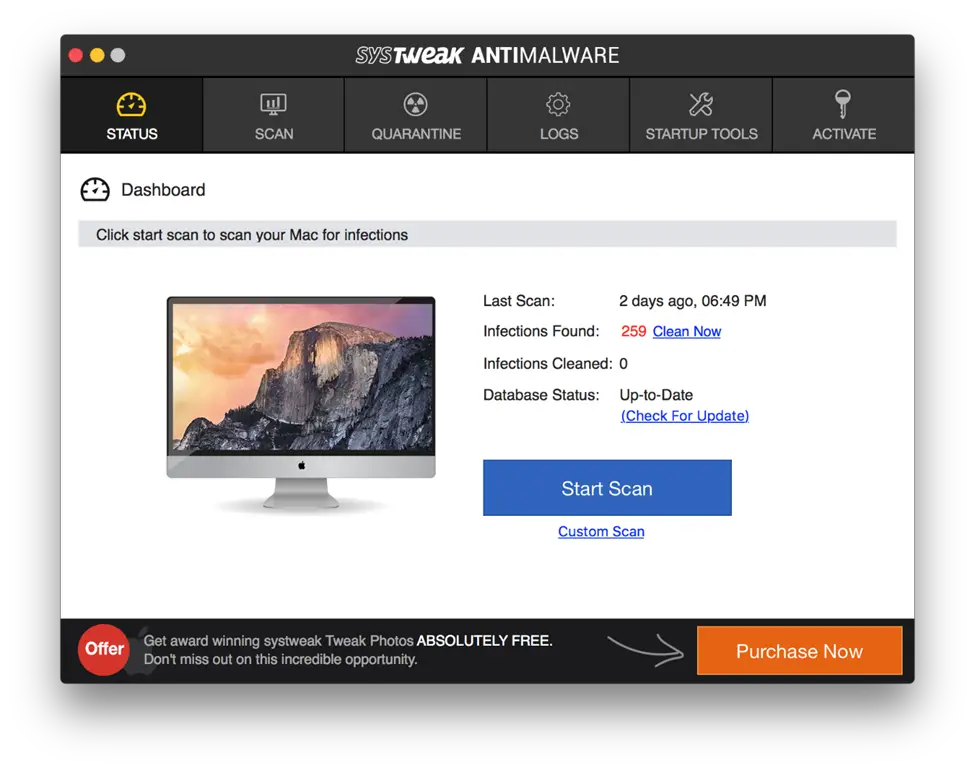 Source: SysTweak official Web Site
Norton Security: Use Norton Security to get best malware protection for Mac in real-time. It offers some most advanced features to keep all your regular and financial transactions secured. It offers 100% malware scan and detection for better results. This smart tool offers protection from viruses, spyware, ransomware and other malware threats. Further, it works on global civilian intelligence network to provide you better security against all malicious content. In other features, it provides smart firewall protection to provide you dual security against malicious content.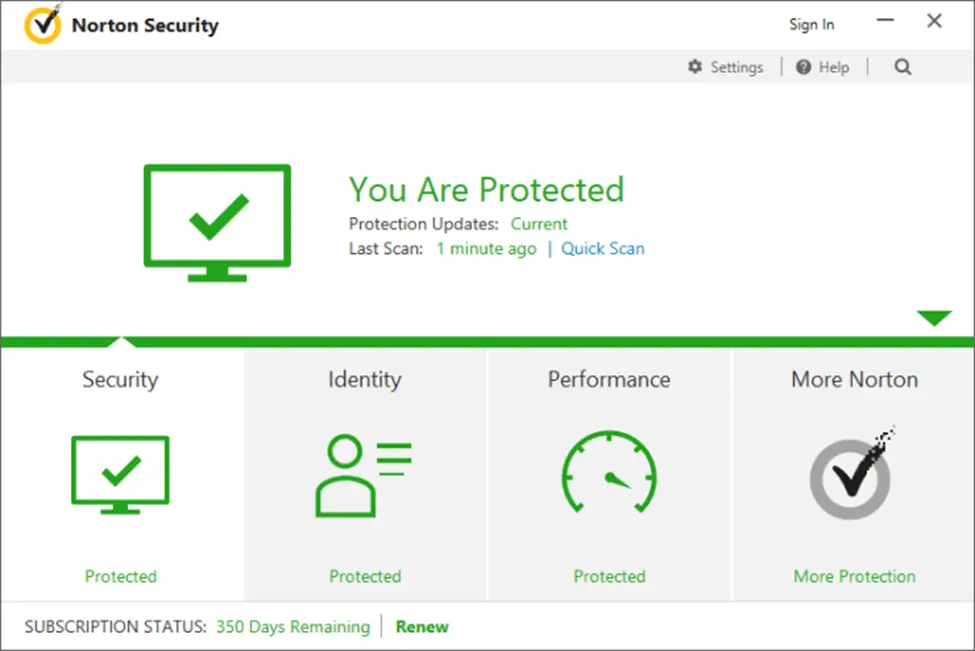 Source: Norton official Web Site
BitDefender Antivirus for Mac: Bitdefender Antivirus for Mac offers you a multi-layer security for your system where it helps you keep your system performance intact. It works on cloud-based intense security mechanism to provide you 24/7 security. Here, it protects you from all malicious content including adware, ransomware, and other threats. Using its advanced features, you can perform all online transactions in more secured manner. Further, you can use its proprietary technology based auto-pilot feature to find and remove all malicious content effectively. In other features, it offers Time Machine Protection feature to block all advanced malware threats and protects your backup data using smart features.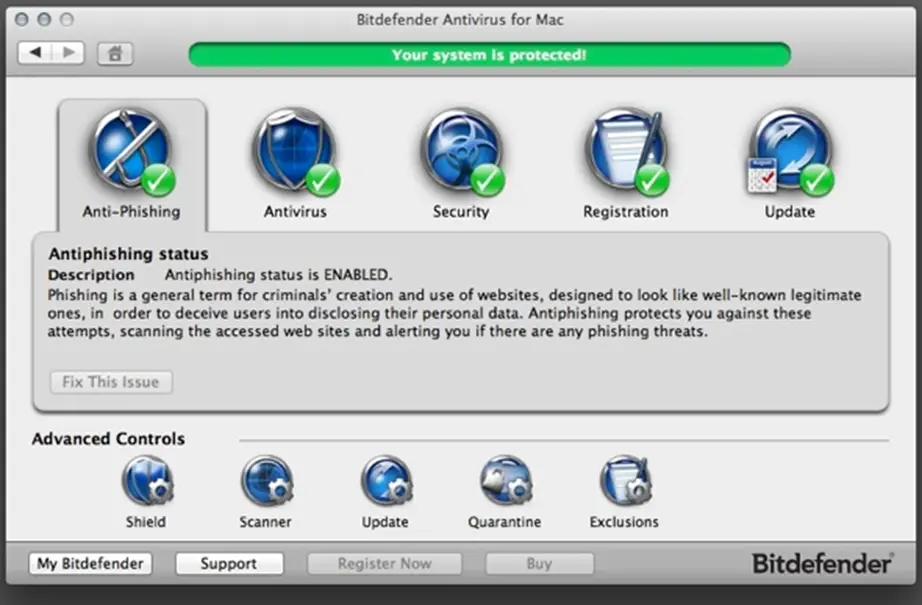 Source: BitDefender official Web Site
Sophos Home Anti-Virus: Sophos Home Anti-Virus works effectively on both Mac and Windows to offer you instant results. This smart malware removal tool for Mac works on latest real-time threat intelligence technology to keep your system secured. You can use this tool to keep your system safe from different types of malware threats including all existing and emerging threats. You can even use this smart tool to keep your complete family systems safe. During scan process, it scans your system thoroughly to find and remove all virus threats. It works on proactive security measures where it protects your system from connecting to malicious websites. In its advanced features, it keeps a tab on Command & Control (C&C) servers run by cybercriminals to avoid spreading the threat.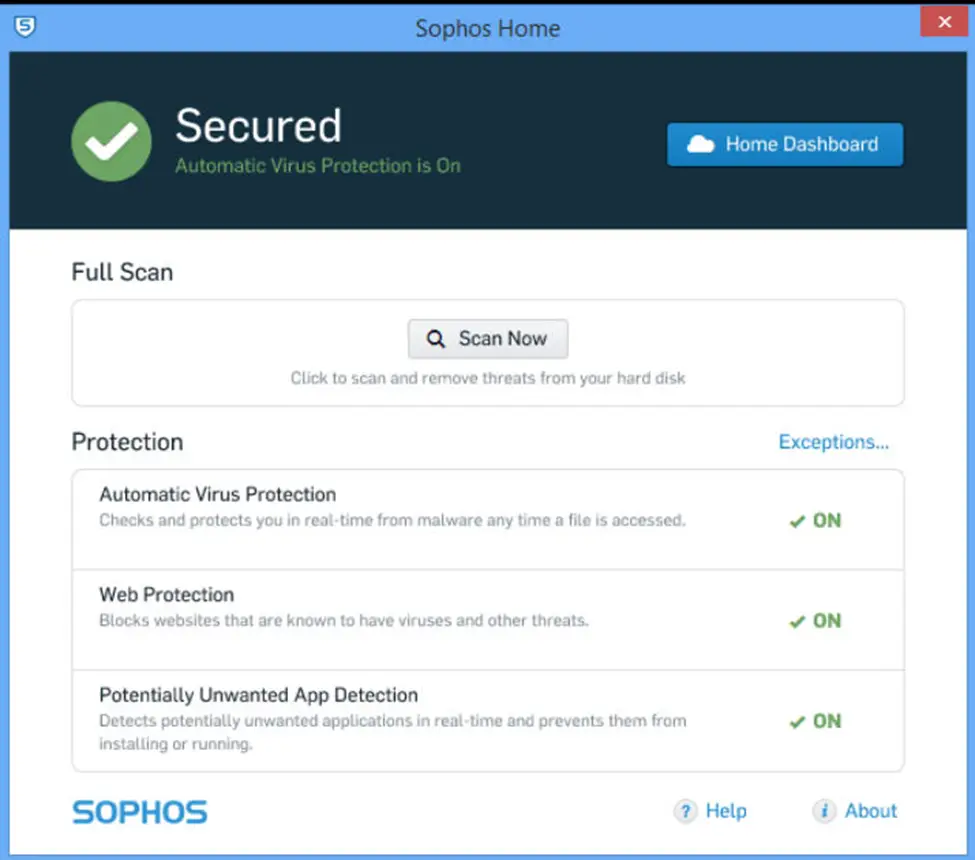 Source:  Sophos official Web Site
Avast Security for Mac: Use this best antimalware for Mac to avoid malicious threats emerging from vulnerable online activities or networks, malicious websites, and other threats. Using this smart solution, you can keep your system safe from all types of malware threats effectively. You can use this tool to perform safe online transactions and activities. It even offers Wi-Fi protection feature to keep your network safe. You can use this tool to access real-time security features for better results.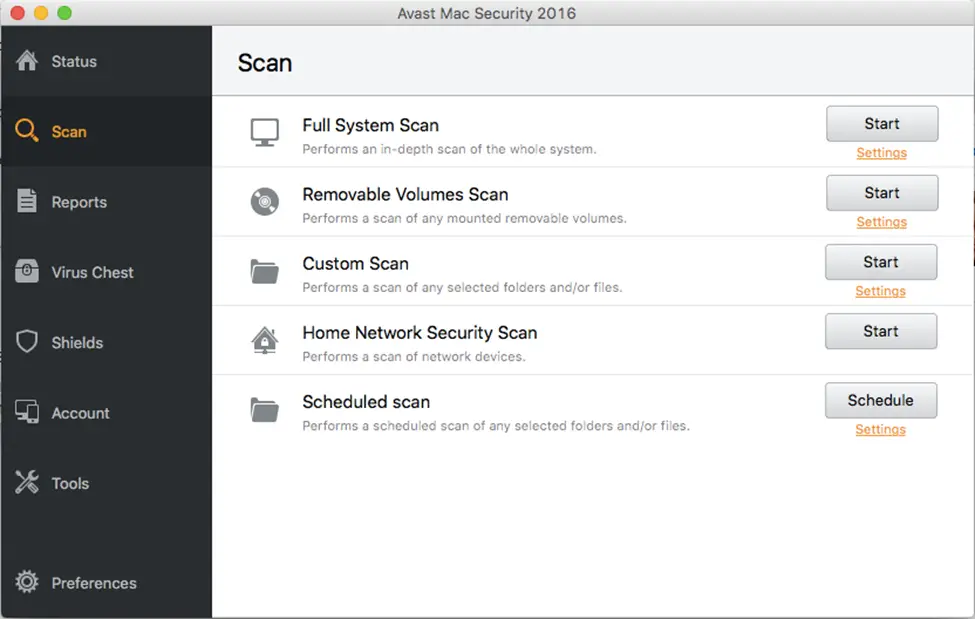 Source: Avast official Website
Conclusion: There could be various preventive measures you can follow to keep your Mac security intact. Using best antimalware tools for Mac is one of these effective steps you can follow for instant and effective results. Here, we have discussed some of these effective tools for better security on Mac. If you know more such tools feel free to comment below.