Angular dev team is certainly taking its time to release the fifth major installment of their amazing client-side framework monster, that's for sure: the 5.0.0 was originally scheduled for September 18 2017, but the team unexpectedly delayed the release a couple days before and set the new date more than a month later, on October 23. During that time, the project hit several RC, yet the updated schedule passed without a major version.
Although there are no official info about a new temptative release date, the Angular team is defintely working hard on the project, with a new Release Candidate coming out each day: the latest one, Angular 5.0.0-rc.7, was released on October 26.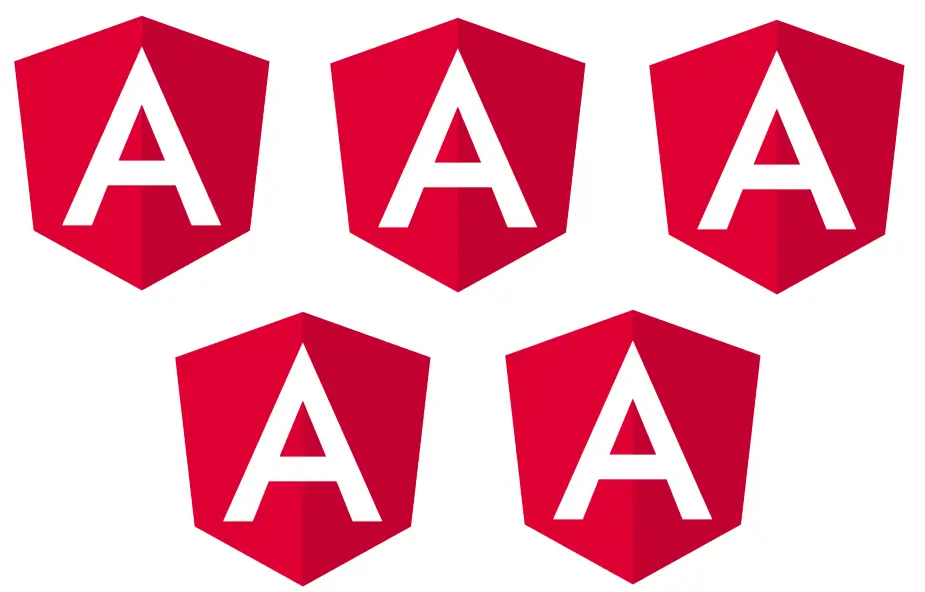 If you want to be the first one to know the final release date, be sure to subscribe to the Angular project's official changelog on GitHub.
If you want to know more about .NET Core and Angular check out the
ASP.NET Core 2 and Angular 5
book, available in
paperback
and/or
digital
format. Promo Code:
ASPCA50
to get it with a 50% discount! The book's latest edition, updated to ASP.NET Core 5 and Angular 11, is available
here
.
Here are the relevant changes from the Angular 5.0.0-rc.0 to the 5.0.0-rc.7:
Bug Fixes
Bug Fixes
Bug Fixes
Bug Fixes
compiler: correctly calculate the outDir if it repeats a parts of the


rootDir

. (#19836) (fc0b1d5), closes #19718
Bug Fixes
Bug Fixes
Performance Improvements
Bug Fixes
Performance Improvements
compiler: don't emit summaries for jit by default (b086891)
compiler: fix perf issue in loading aot summaries in jit compiler (fbc9537)
compiler: only emit changed files for incremental compilation (745b59f)
Bug Fixes
Features
Performance Improvements
BREAKING CHANGES
compiler: The method


ngGetContentSelectors

(

)

, deprecated in Angular 4.0, has been removed. Use


ComponentFactory

.

ngContentSelectors

instead.
If you want to receive updated info about the Angular release, be sure to also check the official project chat on Gitter!