Il team di sviluppo Angular sta decisamente andando con i piedi di piombo in questo rilascio della quinta versione del popolarissimo client-side framework, poco ma sicuro: la release 5.0.0, inizialmente prevista per il 18 settembre, ha subito un ritardo imprevisto che ha portato gli sviluppatori a posticipare il rilascio di oltre un mese, portandolo al 23 ottobre. Il rapido succedersi di release candidate durante quelle settimane lasciava ben sperare che stavolta la data sarebbe stata rispettata, ma così non è stato: ad oggi 27 ottobre non ci sono ancora notizie sull'effettiva data di pubblicazione della final.
Se vuoi saperne di più su .NET Core e Angular, dai un'occhiata al libro
ASP.NET Core 2 and Angular 5
, disponibile in formato
cartaceo
e/o
digitale
. Promo Code:
ASPCA50
per acquistarlo con uno sconto del 50%! L'ultima versione del libro, aggiornata a ASP.NET Core 5 e Angular 11, è disponibile
qui
.
Non ci resta che accontentarci dell'ennesima Release Candidate - la 5.0.0-rc.7, uscita il 26 ottobre 2017 sul repository GitHub ufficiale del progetto - nella speranza di poter presto contare su notizie più confortanti.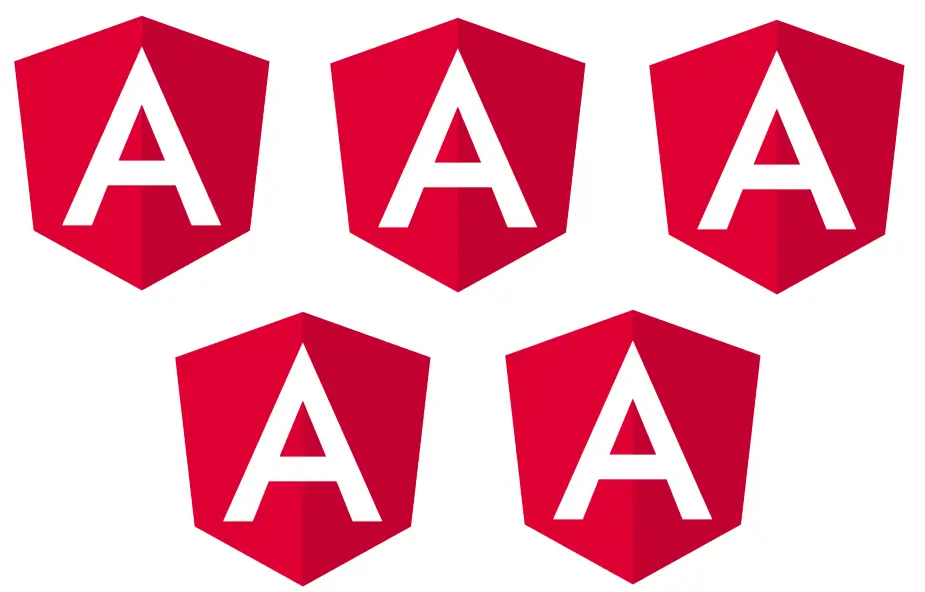 Se volete essere tra i primi a conoscere l'effettiva data di uscita, vi consigliamo di tenere d'occhio il changelog ufficiale su GitHub: noi provvederemo ad informarvi ad ogni aggiornamento.
Nel frattempo, ecco i principali cambiamenti che il codice di Angular ha subito dalla 5.0.0-rc.0 alla nuovissima 5.0.0-rc.7:
Bug Fixes
Bug Fixes
Bug Fixes
Bug Fixes
compiler: correctly calculate the outDir if it repeats a parts of the


rootDir

. (#19836) (fc0b1d5), closes #19718
Bug Fixes
Bug Fixes
Performance Improvements
Bug Fixes
Performance Improvements
compiler: don't emit summaries for jit by default (b086891)
compiler: fix perf issue in loading aot summaries in jit compiler (fbc9537)
compiler: only emit changed files for incremental compilation (745b59f)
Bug Fixes
Features
Performance Improvements
BREAKING CHANGES
compiler: The method


ngGetContentSelectors

(

)

, deprecated in Angular 4.0, has been removed. Use


ComponentFactory

.

ngContentSelectors

instead.
Per il momento è tutto: se volete avere maggiori informazioni sulle novità di Angular vi consigliamo di dare un'occhiata anche alla chat ufficiale del progetto su Gitter!