The financial world is seeing major technological changes in today's era: it's all about gaining data and offering financial services and products based on user behavior.
These days financial institutions are embracing white-labeling banking solutions to generate more profit, and meet the requirement and needs of the consumer. While white-label banking helps to some extent, there are some disadvantages too. And that's why we recommend a custom solution. Don't just go by what we say in the first few lines. As you move forward, we will unravel the benefits of custom solutions and the issue with white-label banking.
What is white labeling?
White labeling happens when a financial services firm joins hands with a fun tech software provider. They buy a software product to offer it under their brand. White-label banking is also called, banking-as-as-service. Fintech companies make use of APIs that are sullied by third parties to create or build software.
Pros & cons
Let's start with the positive points. First, white-label banking can reduce expenses. It also saves the overall time to market. The trouble with white-label banking software is that supplies might fail to adhere to government and local financial standards.
If there is a white-label fintech platform, the organization might have to tweak the software as per their needs. Design changes would be needed, and the banking organization might want to introduce some new features too. But, when you join hands with a custom Fintech software dev firm, you will get a product that solves the purpose.
Why Custom Solutions Are Needed?
In today's time, banks and financial institutions are struggling to offer the best technological features. The software experts can offer advanced technology to further improve the custom solution.
Some features like mobile deposits, card off and on, etc are basic. Consumers have started expecting these standard features. Let's take the example of Venmo and Papal. Paypal has made receiving and sending payments quite straightforward.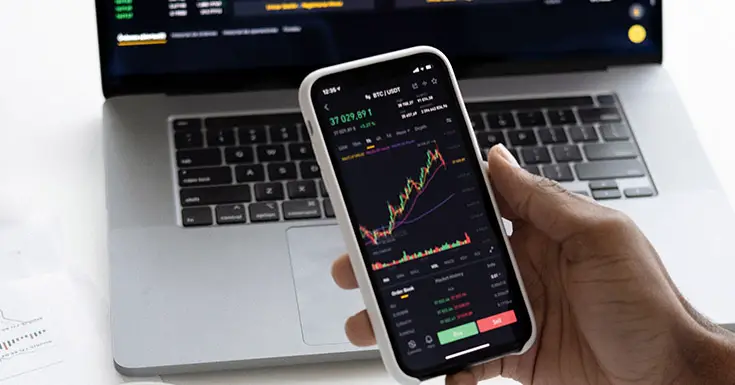 These features may seem standard to a regular person, but it is not easy to achieve. A custom solution is built on customer expectations, so you know what you are offering to the masses.
Custom solutions are all about having a thoughtful roadmap. So, you won't do something half-hearted. You need to sit down with your team and figure out what your customers need. Customers are not looking for complexities. They just want a straightforward solution.
White-labeling banking cannot provide everything that a customer expects or needs.
Conclusions
Everyone's going digital: financial institutions want the best for their customers, but they have to be cautious. The key is to ensure that banking does not become a commodity. Banks have to ensure they don't lose the touch - the human touch.