Despite being an eager user of Visual Studio since 2001, I have never used many extensions - just those who I found really meaningful to improve my overall VS experience. In this article I put together the first ones I always download every time I happen to reinstall a Visual Studio instance. Those tools either speed up my development time or provide a great addition to the VS basic features: i strongly suggest to try them, as long as they impact what you actually do with Visual Studio.
For each one of them I added a link to the Visual Studio Marketplace page, the author name or nickname, a brief description of what it does / why it's great, and (if available) the source code link.
Last but not least, I would like to suggest our very own Visual Studio extension: Source Control Switcher,  a lightweight tool for VS2019, VS2017 and VS2015 which can be used to automatically set the Source Control Client according to the provider used by the current Visual Studio project. If you frequently work with multiple projects with different Source Control Managers (GIT, Mercurial, SVN, Helix, and so on), there's a high chance you'll find our extension worth a try.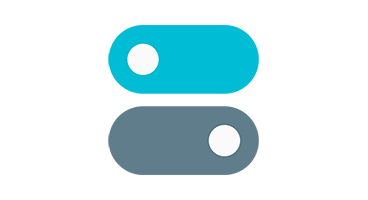 If you find Source Control Switcher useful enough, feel free to rate it on the Visual Studio Marketplace and/or send us a hug using the comment section below. It goes without saying that the source code is freely available on GitHub under MIT license.
Conclusion
That's it, at least for now: do you have further extensions you would like to recommend? Feel free to write your suggestions in the Comments section!