With over half of the global population shifting online, it is safe to say that the current era is genuinely digital. Technology has gradually paved its way into every field, be it education, healthcare, or entertainment. While all the said fields have been revolutionized through technology, it is business marketing that takes the cake for implementing technology to its very core.
Marketing has drastically transformed over the decade, and nowadays, an online presence is a norm for every successful business. Online marketing is a vast ball-game and packs numerous factors that need to be mastered to create a reputed online brand.
Video marketing is one of the most vastly-used aspects of modern age marketing, and several ventures have efficiently implemented it to garner a widespread audience. While you might perceive video marketing to be a costly affair, there is a plethora of free video editing software best-suited for small businesses.
Apart from being highly economical, a decent video editing software can aptly fill the shoes of a professional video editor. The web is abundant with handy alternatives, InVideo being one of the best. If you are still having second guesses, then the mentioned advantages will help you make up your mind.
A few reasons why you should be using video editing software for online marketing are given below.
Benefits of Video Editing Software in Online Marketing
Time-Saving
It does not matter whether you post your video on a social media platform or YouTube; there are mixed chances of it being a hit. In the worst-case scenario, the video does not generate the desired results and fails to provide any leads.
Considering how much time and efforts go into making a video, the idea of video marketing seems daunting. That is where a video editing software comes in, as it can simplify the video creating process, thus saving a handful of time and effort.
This way, you can regularly publish videos to assess what content is fitting the best with your audience.
Economical
The way a big-scale organization utilizes video marketing is something unattainable for a small scale venture, due to the sheer expenses. A multinational organization can afford to hire professional video editors whose charges can cover a hefty portion of the small business's capital.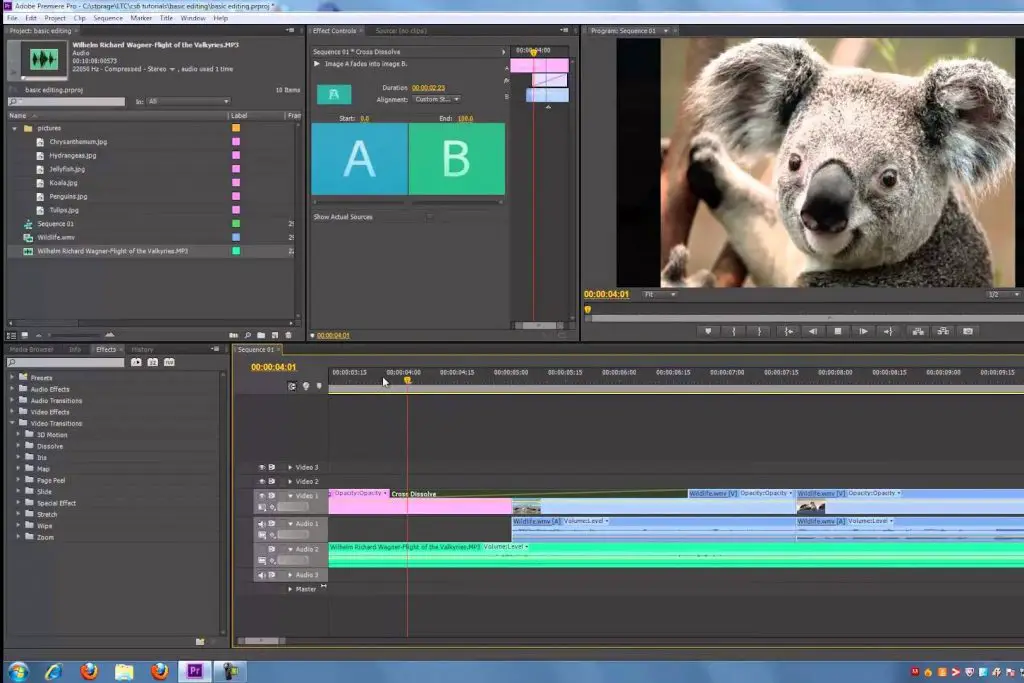 A decent video editing software not only saves your time but can be highly economical as well. You can avail of many free software, or pay a minor subscription fee to get a proficient tool just as handy as a pro editor.
Boosts Productivity
Apart from being economical and time-saving, using premium video editing software can increase your productivity several folds. It is a straightforward deduction, it saves time, it saves efforts, and it also saves funds, ergo allowing you to implement the resources elsewhere.
Eye-Catching Videos
Content is called the king for SEO, which is indeed true, but it is video marketing that first catches the eye of a consumer. Hardly anybody goes through the heap of content provided within a blog, no matter how informative. However, an engaging video can compel the visitor to read through the content, increasing your chance of scoring a lead.
With decent editing software, you can quickly create a striking video to increase consumer engagement on your site.
No Need for Plug-Ins
While plug-ins are beneficial in most scenarios, they can complicate the video editing experience, which a small business cannot afford. However, with a useful video editing software, the need for using any plug-in perishes altogether.
Adding appealing visuals and transitions becomes straightforward with software, simplifying the entire procedure.
Quality Videos
A poorly-written content is enough to make a visitor leave your site, but a bad-quality video can diminish the possibility of the consumer returning to the site. A video is bound to degrade a notch after being uploaded on a social media platform, but an originally poorly-created one is certain to flush all your efforts.
That is why the utilization of an efficient video editing tool is ideal for small business marketing.
Facilitates Remote Work
If you have just established your venture, then a lack of resources is a given. However, that is the beauty of a good video editing software, as it can help you work remotely. You can quickly get every required ingredient to cook up a premium-looking video within the software itself.
You can start by creating slideshows, and then advance into the realm of rich-looking videos within a matter of days.
Customization
While you can hire a pro video editor and explain your every requirement, there are good chances that the finished product would lack the X factor. Everyone wants to modify their content according to their preferences, and video editing software facilitates the same.
You can add your personal touch in the videos and ensure that they fit your business views. Moreover, you get the option of adding a background score or narration on the videos. It allows you to target a specific consumer's niche and narrate the content in a preferred way.
Conclusion
The world is witnessing a digital revolution, making the usage of online is the norm. Marketing is among the fields that have experienced unforeseen changes, as the technology has slowly steered the sector towards the online platforms.
Nowadays, every business uses online marketing to expand its reach, and video marketing is among the most-used online marketing means. Numerous ventures are emerging to grab the limelight, but a startup usually lacks resources. Therefore, it becomes vital to use the available funds optimally, and this is where video editing software becomes useful.
A video editing software befits the spectrum of a small business perfectly as it is economical, time-saving, allows working remotely, and boosts productivity as well. Moreover, it also facilitates the option of modifying the videos and making them more engaging.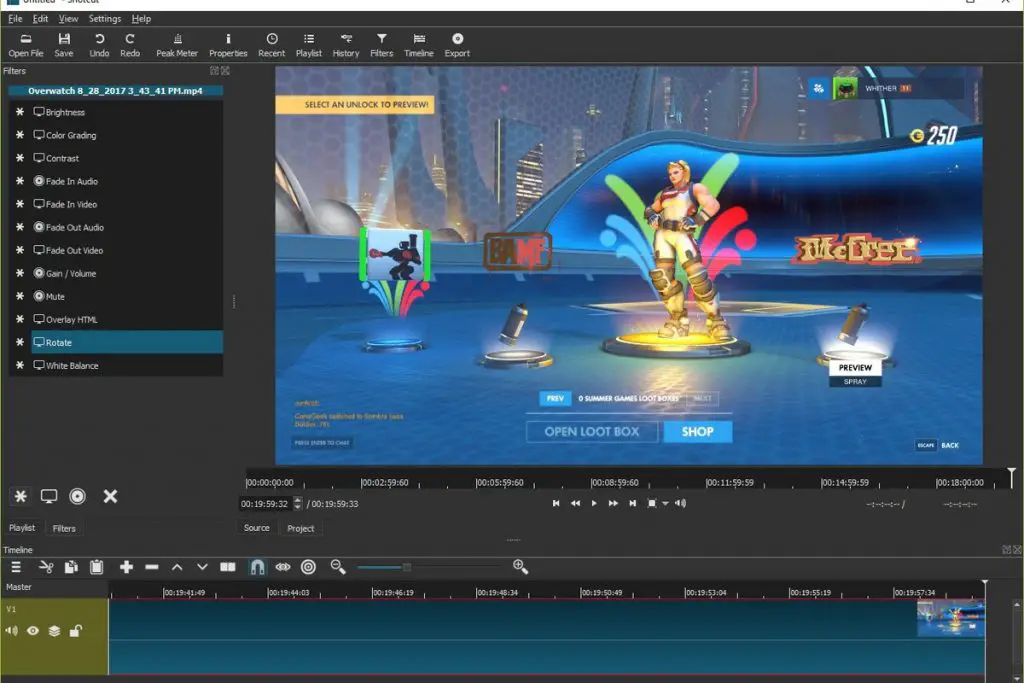 Users are bound to get confused amidst the vast number of video editing software, so they should do proper research before selecting one. You should go for the one that will be best for the overall look of your brand.