A maintenance technician is a versatile and multi-talented individual who is required to possess multiple technical skills and capabilities in several areas. Typically, maintenance technicians are responsible for inspecting, fixing, and maintaining assets/equipment in a business place and keeping it operating seamlessly by handling/resolving any problems as soon as they are discovered.
Daily tasks managed by maintenance technicians may vary based on what is required at the time but generally include repairs, maintenance, or tending to the facility's equipment/machinery.
To be successful in their roles, maintenance technicians require a diverse mix of hard and soft skills. Maintenance technician salary typically varies depending on various important factors, including education, experience in the field, certifications, and additional skills.
If you're looking to make a career as a maintenance technician or manager, here are the top 10 skills that you need to have to become a successful team player within any organization.
1.  Technical knowledge
One of the most important skill-sets you would see in a maintenance technician job description is technical knowledge. A maintenance technician must have a deep understanding of how equipment, machines, and systems work and the ways to keep them running efficiently with limited resources at the lowest possible cost.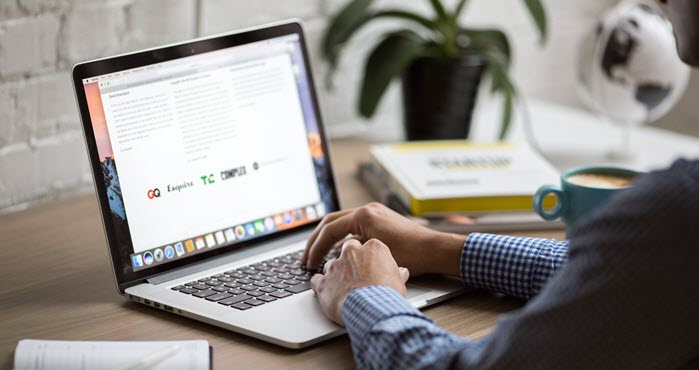 Having robust technical knowledge allows a maintenance technician to play an important role in problem-solving and overall process improvement. Knowledge about different technical aspects such as hydraulics, electrical, and mechanics can equip the technician to develop various solutions to navigate the ongoing maintenance issues.
2. Attention to details
In general, a maintenance technician spends a lot of time examining, fixing, and maintaining complicated systems. This requires them to have a keen eye and attention to detail to identify small issues within the large system.
Detail-orientation is, therefore, an important skill to have in maintenance technicians, which allows them to quickly find problems in the systems they are required to inspect and repair.
3. Organization and task prioritization skills
In any maintenance role, the importance of establishing work priority is immense. Having the skills to be organized and prioritize the tasks allow the technician to work with a clear objective and ensure that all the efforts are well directed and are aligned with the company's goals.
Further, having prior experience with bigger implementation projects is also useful for a maintenance manager. This shows that they already have experience with bigger changes within the system, such as moving from reactive maintenance to preventive maintenance strategy.
4. Ability to see the big picture
An increasing number of companies in the maintenance industry struggle with bringing their teams together to work in collaboration with each other to enjoy larger business benefits.
This makes it important for a maintenance technician to see the larger picture and understand how his actions affect the entire organization and how other stakeholders interact with the maintenance staff.
Having greater clarity on how their decisions impact other staff members allows maintenance technicians to collaborate with other teams and help them do their work in a way that is aligned with overall business goals.
5. Proactiveness
One of the tasks that the maintenance technicians regularly need to be carrying out is preventive checks and routine inspections.
This requires them to have a proactive attitude to see various potential issues, take corrective measures accordingly, and anticipate the ongoing needs of their facility.
6. Excellent verbal communication skills
A professional maintenance technician must possess excellent verbal communication skills to skillfully report various issues and problems, followed by providing clear instructions to quickly repair malfunctions.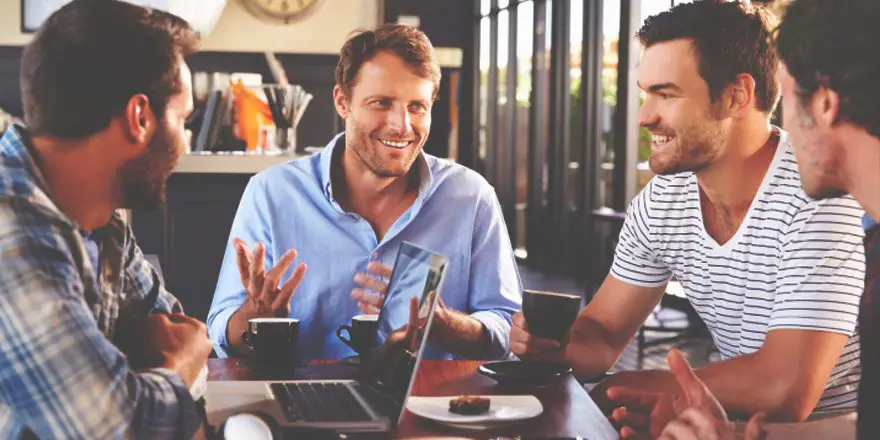 Apart from this, they also need to possess good written communication skills as they would require to read and interpret maintenance documentation, plans, and manuals frequently. They should also know how to keep all the required documentation up to date to ensure robust compliance as per manufacturing guidelines.
7. Comfortable working in a team
Working in a team can be challenging at times for most of the workers.  But it offers a great opportunity to share different perspectives, enhance your skills, and uncover various creative ideas. Knowing how to work in a team also enables the technician to brainstorm ideas and develop effective and workable solutions together.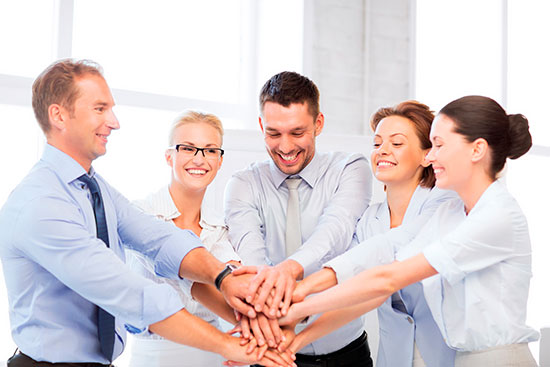 Maintenance technicians, therefore, need to be able to work comfortably and cohesively with other personnel on the line in manufacturing facilities, top management as well as external stakeholders.
8. Ability to work quickly under pressure
Maintenance workers in any business must work quickly and efficiently, especially under pressure, to maintain production levels.
Showing strength under pressure is a key skill to have in maintenance technicians because if they crack under pressure, they won't survive in most work environments.
9. Versatility
The job of a maintenance technician can vary on a day to day basis. And such a varying nature of the job requires a person who has the versatility to be effective in a wide range of situations.
Whether it is the task of fixing a vital piece of machinery at odd hours or learning all the details about a new piece of equipment that has been just brought in the facility, a maintenance technician should be up for all of it.
10. Physical strength
Facilities maintenance is quite a physically demanding job. Maintenance work often involves working on odd schedules and heavy lifting, can be physically draining. Further, they are often required to display immense physical strength by performing maintenance in strenuous conditions, working into tight spaces, and more.
Therefore, the best maintenance technicians are the ones who are physically fit, well-trained to work in tough conditions and prioritize physical strength with a focus on endurance and balance.
Conclusions
A maintenance technician is a professional with great physical strength, a practical mind, and attention to detail. The ideal candidate for a maintenance technician job role should have all the skills mentioned above and should be able to work independently and responsibly while ensuring all health and safety guidelines.
If you're looking to make a career as a maintenance technician or manager, working on these ten skills will help you build a successful career.