No matter you are on PC, laptop, tablet or smartphone, malware threat remains persistent on all platforms. Here, malware threat exists for many decades now and emerging in new forms every day. You can find malware threat in the form of viruses, rogue software, Trojan Horses, spyware, Worms, ransomware and lot more.
While the threat is real, it becomes important to follow some precautionary steps to keep your system security intact. Let's discuss some effective steps to protect your system against malware.
Keep software up-to-date
This is the most basic and one of the most effective steps you should follow to protect your system from malware threat. With each software update, manufacturer or developer try to fix certain bugs that are causing performance issues and offer various security and other important features to improve your system performance. When you remain on old software, it becomes easy for cybercriminals to breach your system security with known security loopholes on your device. Software update not only helps you fix these loopholes but it also offers all advanced features to secure your system from emerging cyber threats.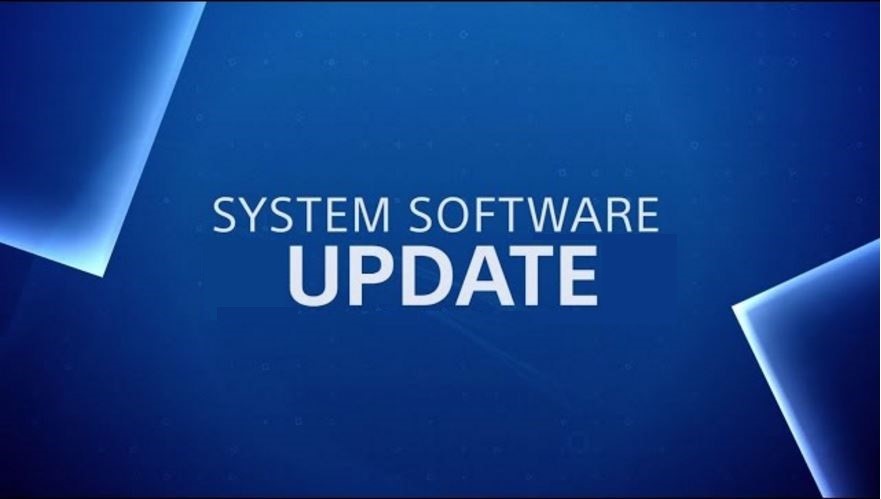 Source: press-start
To keep your system software up-to-date, you should keep a tab on update notifications that are available automatically at regular intervals. Further, you can go to system settings to check for software updates manually. In addition to software update, you can also check for latest updates for apps & programs on your system. To do that, you can visit the App Store or official website for the tool you are using.
Avoid clicking on unknown Links & Attachments
One of the most practiced techniques by cybercriminals to spread malicious content is to use phishing emails and malicious links & attachments. Here, they send malicious links & attachments in bulk emails and try to cause damage to large volume. While sending malicious links & attachments, they try to masquerade it with original websites or documents so that users should click more & more on it.
Source: techaltair
Here, once users click on these malicious links, virus start spreading on their system and cause serious damage to their system and data security. Here, when we know unknown and suspicious links could cause damage thus we suggest users to take precaution while clicking on unknown links & attachments.
Use reliable Anti-malware Tools
This is the next best step you can follow to keep your system safe. Using reliable antimalware tools not only reduces need to doing lot of things manually but it also saves lot of your valuable time. Here, these antimalware tools work on smart algorithms to scan, detect and remove all content that is malicious effectively.
Source: cfoc
These tools keep their malware database up-to-date to help you protect not only from existing malware threats but it also keeps your system safe from emerging threats and attacks. Further, these tools offer real-time security to your system by keeping tab on all malicious content coming to your system. You can rely on these powerful tools for instant and effective results.
Avoid Open Wi-Fi Networks
Free or open network may sound the most enticing deal you could have when you spend most of your time on your smartphones or tablets. But remember it comes with its own limitations. Here, free Wi-Fi or open network could be breached easily with a small piece of malicious code by cybercriminals. Thus, you should avoid using open network for important and sensitive tasks you perform online like banking activities, shopping, and other important activities. Here, we suggest you should use an encrypted and password protected network for better security of your system and data on it.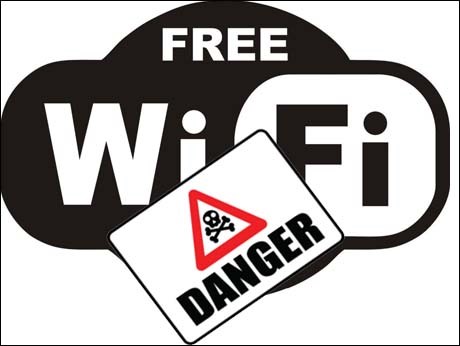 Source: indiatechonline
Perform a regular Data Backup
Data backup is a panacea to all security threats to your data. Here, you can take backup of your important data on external drives or on cloud servers for instant and easy access. Further, you can also create restore points on your system so that you can access the known safe version of the files on your system anytime you want. Taking data backup online would give you the liberty to restore and access your files effortlessly anytime anywhere. Thus, we suggest you should always carry a second copy of your important data at safe place so that you can access it anytime you want.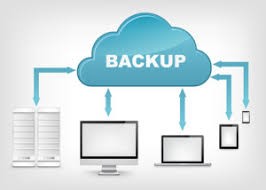 Source: storserver
Download from Reliable Sources
Downloading content from random links, websites, and sources could cause you a serious trouble. Here, these orphan links & websites could be a carrier of malicious content that may impact your system performance. Thus, we suggest you download content from reliable sources only like app stores, official websites etc. It will help you avoid unnecessary issues effortlessly.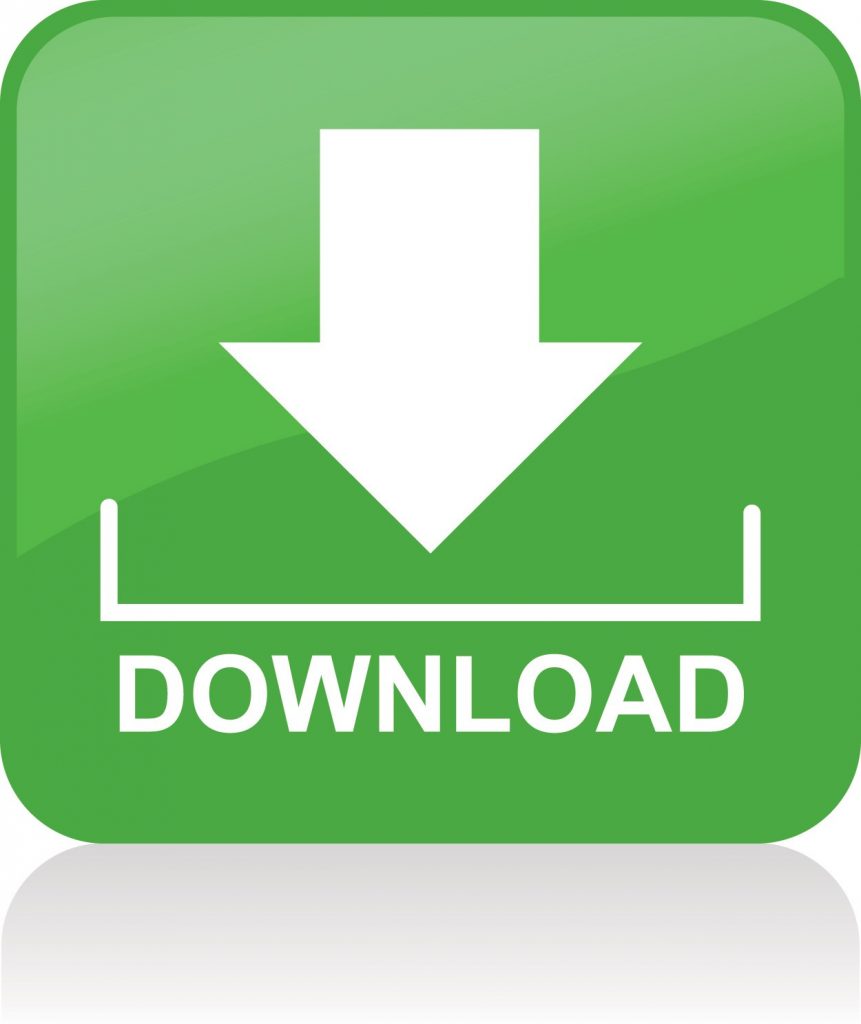 Source: oss.deltares
Use Strong Passwords
Using strong passwords is one of the simplest techniques you can follow to keep your system security intact. Here, you can use separate strong passwords for different accounts on your system. Create strong passwords choosing a combination of letters, numbers, special characters etc. This simple step will help you keep your data and system secured from curious onlookers and cybercriminals. Further, you can also use password manager tools to keep your passwords secured in an encrypted vault.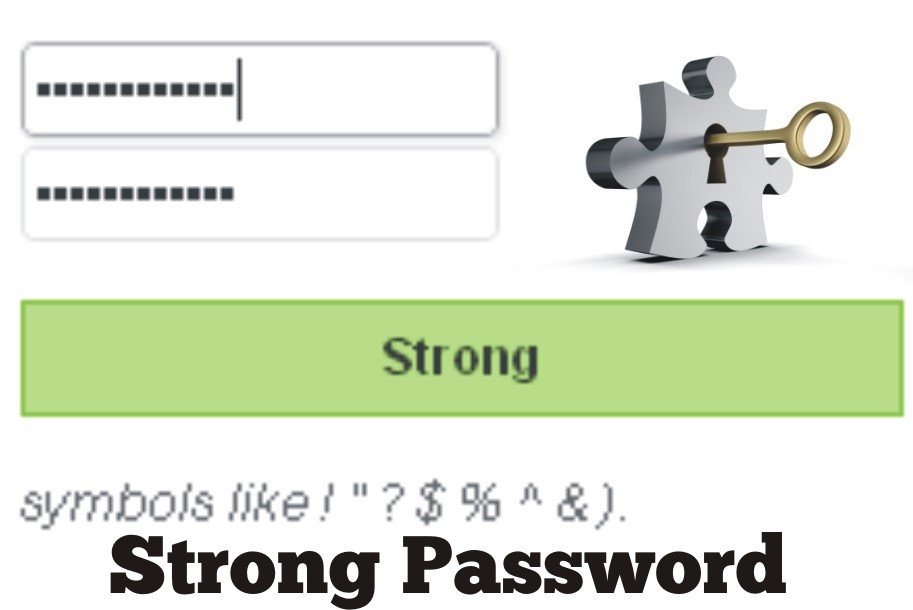 Source: softstribe
Conclusions
When it comes to your system security there are lot of useful steps you can follow to keep your system protected against malware threats. Here, we have discussed some of them in detail. If you know more such steps feel free to comment below.