Many organizations are beginning to realize their most valuable asset is their human capital. The skills, qualifications, training levels and productivity of a workforce can make or break a company. With this in mind, many companies have begun to dedicate more resources to recruiting, training and maintaining teams of talented professionals.
Human capital management software offers an array of applications designed to assist in the acquisition, tracking and development of employees, as well as effectively automating and streamlining processes. This article will discuss 'What is HCM Software?', some top HCM software functions, how these functions can help a company to operate optimally, and where HCM software may go in the future based on current trends, and additionally, we will go through what onboarding software is and why HR teams should use them.
HCM Features and Functions
HCM software generally offers a few key features such as recruitment, onboarding, training and performance management. The best HCM software can be seamlessly integrated with other HR software solutions and even third party applications like social media, accounting or payroll outsourcing. HCM software vendors are now starting to offer features that were typically offered with HRIS and HRMS solutions, like time and attendance tracking.
Tracking time and attendance with an HCM solution can prevent overpayment in payroll and assist in the accurate calculation of tax payments while minimizing the risk of labor disputes and compliance violations. Shift scheduling and self-service are also common offerings with HCM software, allowing employees to use mobile services and web applications to verify their work schedules, make shift trades and learn more about the availability of vacation time.
How HCM Software Benefits Organizations
HCM software basically helps to bring employees into the organizational conversation from the very start, empowering employees and strengthening their voice within the company. When HCM software solutions achieve their main objectives, the employee candidates that are hired are a better fit for the company. Also, they are placed into actionable positions faster, and they are trained continuously. Succession planning becomes automated as employees are always being trained for the next step.
Leveraging Talent Management to Optimize the Development of Human Capital
In order to effectively manage human capital, companies must first implement strategies for attracting top talent. Software for talent management is essential for success in any effort to develop human capital because it gives HR a number of applications for fostering and expanding the services and expertise that are available within the organization. More than just attracting talent, it draws in professionals with the proper skills and makes it easy for them to apply.
Given the high pressures of recruitment, a system for talent management can help businesses reduce spending by ensuring that these entities hire the right professionals the first time. When the right employees are in place from the start, training can be geared more strategically and thereby, the organization will benefit from less down time. Offering continuous development also helps to keep skills sharp and improve employee satisfaction, which can boost company culture and overall reputation.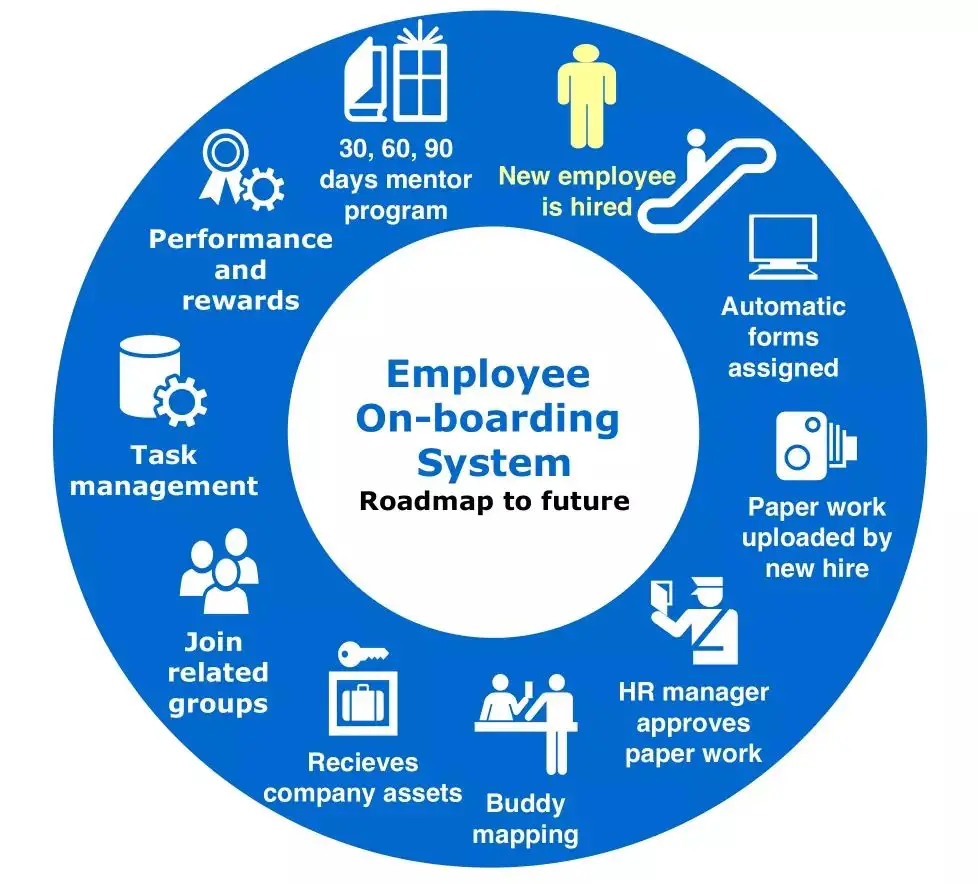 The Future of HCM Software
It is unlikely that HCM software will become more differentiated from other types of HR software in the future. It is much more likely that the types of software will become more intertwined until there is no significant difference. As HCM blends and merges with other types of software, the efficiency with which information pertaining to human capital is collected, stored and used is bound to improve. Hopefully, the focus on the employee as an individual and the empowering characteristics of the solution will not be lost.
With analytics utilized in more creative and constructive ways, the merging trend will likely continue until financial data and other pertinent company information can also be quickly cross referenced with HCM and HR data to identify patterns and make quick decisions. Since most systems already use cloud-based functionality, all of this is likely to be accessible from any mobile device by managers and employees with the proper authorizations in the near future.