We click over twenty photos just to get one perfect photo to upload on Instagram or any other social media for that matter. Sometimes we capture countless photos while travelling, roaming around with friends that we end up getting low storage space alerts. However, having the tons of photos in your computer will not only hog the storage space but also affect the performance of your computer.
In this post, we're going to discuss how to organize digital photos on your PC. So, here we go!
Put Together Your Photos At One Place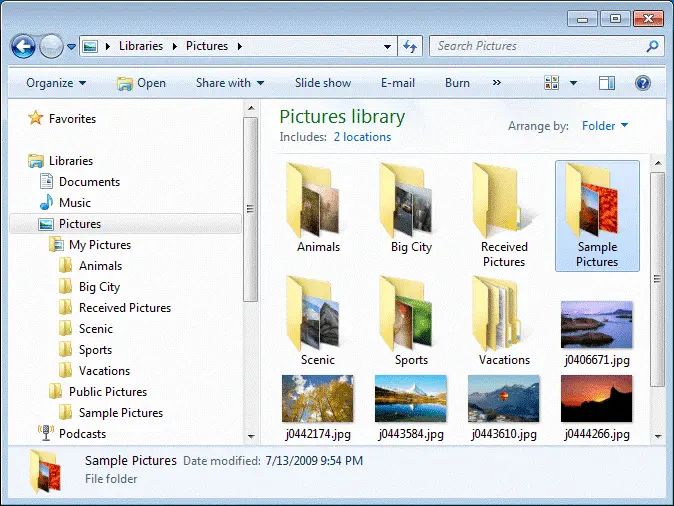 First step is to gather your photos at one place which helps you to give manageable and organized photos library. Moreover, some of the people have a habit of storing their photos on various places for security reasons and to ensure they always have back up in case they end up deleting some of the photos. Mostly these photos are kept on cloud services, external devices, USBs, online servers, social media accounts, emails, phone gallery, and many more. Having the entire photos collection will not only help you to access photos at the same time but also take less time in searching anything in particular. Moreover, when you have all the photos on one device then you can be laser focused towards it.
Rely on Naming Structure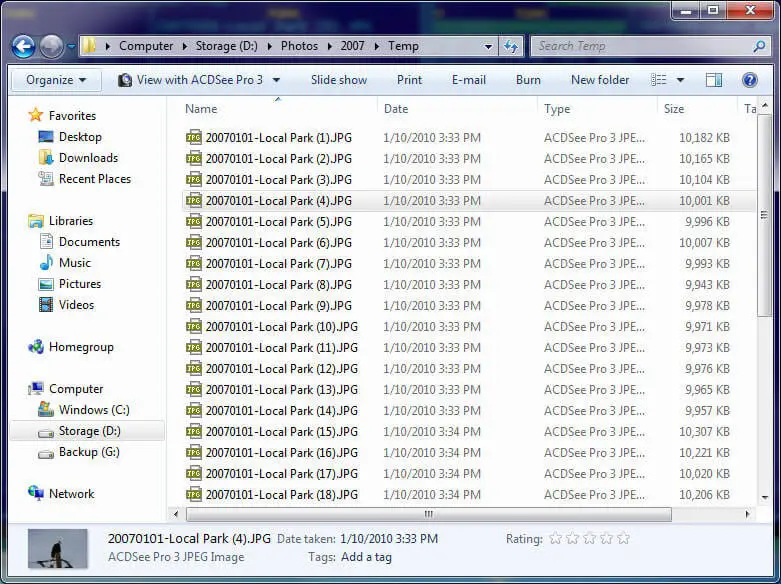 Using the naming structure is another effective way of getting organized digital photos in PC. Moreover, naming structure comes handy for finding a specific photo out of thousands of photos. When you want to edit, eliminate or want to locate any of the images then it is easy to find out the photo in real time from your giant photos library. You can also add additional EXIF data such as time, date and place where the photos have been taken will also help you to locate the photo quickly from the library. Furthermore, relying on naming structure is not only effective or managing your digital photos in your PC but also useful for saving your precious time for something better.
Work with Cloud Servers
Using the cloud base services is the simplest way to get well-organized photos on your Windows computer. Apart from saving the valuable memory space in your machine, it also useful for access your stored data with ease anytime from anywhere. Cloud services are an incredible way to backup your entire photos collection and sync the same data which is accessible from any device of your choice.
Furthermore, Cloud services are reliable for keeping and transferring your saved content via encryption-based model security which is not easy to be hacked. Dropbox and Google Photos are one of great example cloud services which can be considered for securing and organizing your library.
Get Rid Of Replica Files
Keeping the duplicate copies not only slow down the performance of your machine but also hog most of your storage space. Having the duplicate copies can make your library messy so you can get rid of replica files and photos by using a third-party duplicate photo remover software and save a lot of time and efforts. However, you can manually delete your duplicate photos, unwanted applications, music files and other documents to enhance the speed of your PC.
Use Remaining Software to Batch Name Your Photos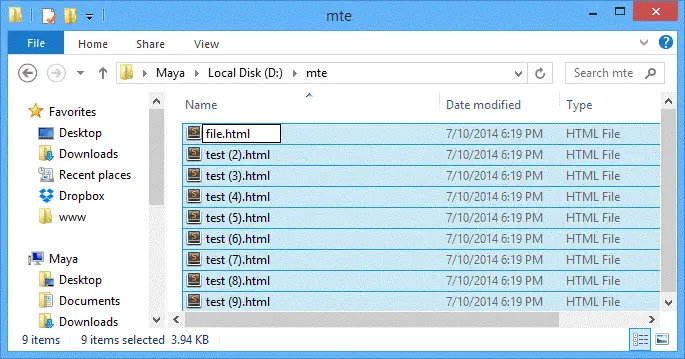 When you are not following the proper name structure of your folders in your system then it is not easy to locate photos you're looking for. Moreover, there are many times when you have tons of photos which have been taken on a specific location or you want to access additional photos in the same folder then you need to change the name of the photos. However, when you manually change the name it takes hours of your valuable time, so you can use remaining software to batch name your photos. You can go with the photo organizer tool to get the work done seamlessly.
So, these are some of the effective and useful hacks which will surely help you to get organized digital photos on your PC. Certainly, these steps can be used to boost up the performance of your Windows computer.