Are you struggling with finances a bit? If so, it probably means that you need to look for a side hustle. And nothing gives you as many opportunities as working on the internet.
It has opened so many doors and has become a place of employment for so many individuals. And even big companies have recognized how important the internet has become. The bottom line is that pretty much everyone is using it, and when there is a place with a lot of people, you can bet that there is money to be made as well.
If you have not really given this a thought yet, you will need to start with an idea. Something that requires low investments but will bring you money, especially if you are working hard.
Print on Demand
Ecommerce as a whole is reaching new heights every year and it is only a matter of time before it replaces regular brick and mortar stores. Everyone can get started and waiting is not that good of an idea since the amount of competition grows every day.
You can even go for something like print on demand. The money required to start will go into hosting and purchasing a domain name. The rest can be done without any investment unless you have something to spare for marketing.
There are a lot great and detailed print on demand websites around there: Printify, . By using each one of them you can easily pull off a print on demand online business scheme and hopefully earn some money - as long as you have good design tastes.
Influencer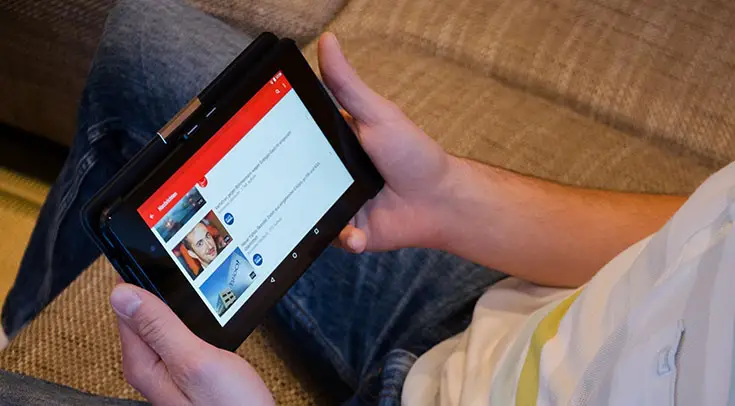 While most influencers rely on their look and personality, these things are not necessary if you can come up with enough quality content and slowly build your audience. Social media, YouTube, and other platforms have a fair share of influencers. The most important thing to do would be cracking the place and figuring out what people there are interested in, and apply your talents.
As soon as you have a loyal audience, you can start promoting various products and services, and the money will be coming your way. The only investment needed here is your time.
Video Editing
There are plenty of tutorials online about how to edit videos. These days, you can find a lot of job offers for good video editors. Even small channels on various platforms are looking to hire one because the person behind said channel usually looks to focus more on raising their brand awareness and marketing in general.
Coding
Another skill that is necessary and could lead to riches is coding. And it is not just about website development by building them from scratch. The person who creates a site is usually in charge of maintaining it and making sure that everything is in order.
You should have had some IT lessons in school and if you spend your time in front of a computer, learning to code should not be the most difficult thing in the world. Especially when there is so much information available for free.
Writing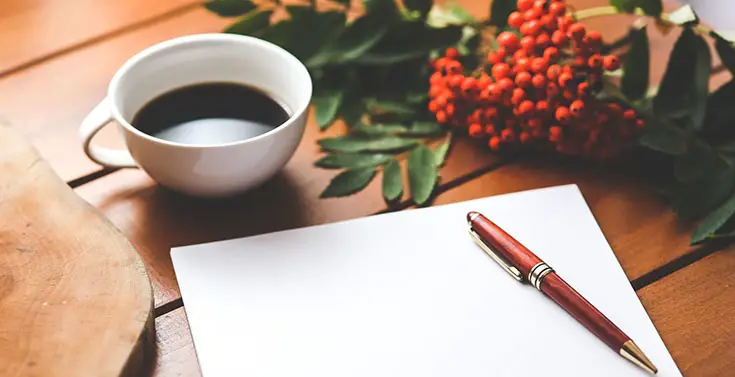 Mastering words is difficult. Nobody can deny that. However, if you like to write, or even read, you should be familiar with the basics of what makes a piece bad, and why something sells more thanks to an effective ad text.
Writing itself is very broad. You could focus on copywriting and stick to product descriptions, slogans, ads, and so on. Or write various guides, instructions, news articles. It depends on your preference and skills. 
Virtual Assistant
Becoming a virtual assistant is not going to cost you anything. Plenty of job offers for such positions can be found on freelancer websites. Check out Fiverr or UpWork, groups on social media like Facebook, even forums that are still active.
Some say that the virtual assistant job is perfect for starting out your career in digital marketing. You get to learn from the basics and move all the way up thanks to working with someone who already knows about these things.
Recommending yourself to a point where you get introduced to potential clients or employees is also not out of a real of impossibilities.
Affiliate Marketing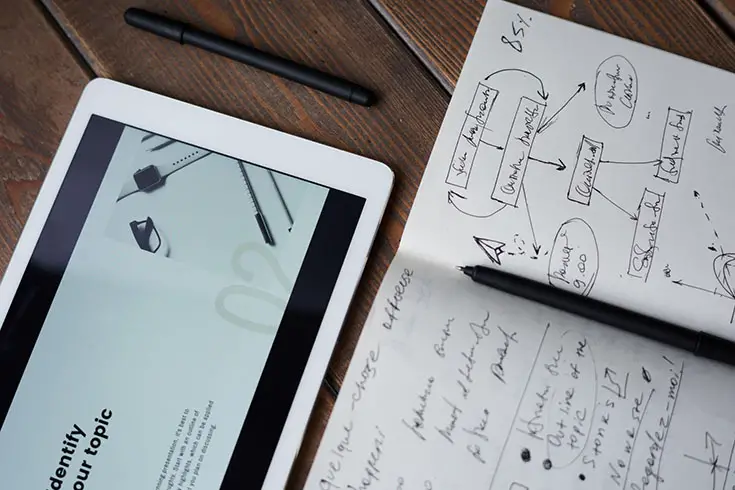 Lots of websites offer you an affiliate partnership and signing up costs absolutely nothing. And you can make do with a channel on social media or a simple landing page. The most important thing is to ensure that your traffic converts.
Conclusion
So there you have it. These few methods should be more than enough to get you interested in working online. And given that the investment is very low, do not worry if your first or even second attempt is not successful. Work and learn until you are happy with the outcome and are making the money you want.