The highly anticipated event ASLA DIRITTO AL FUTURO has ended few hours ago and it will definitely be remembered as the first Italian convention dedicated to the next generation of lawyers and legal innovation.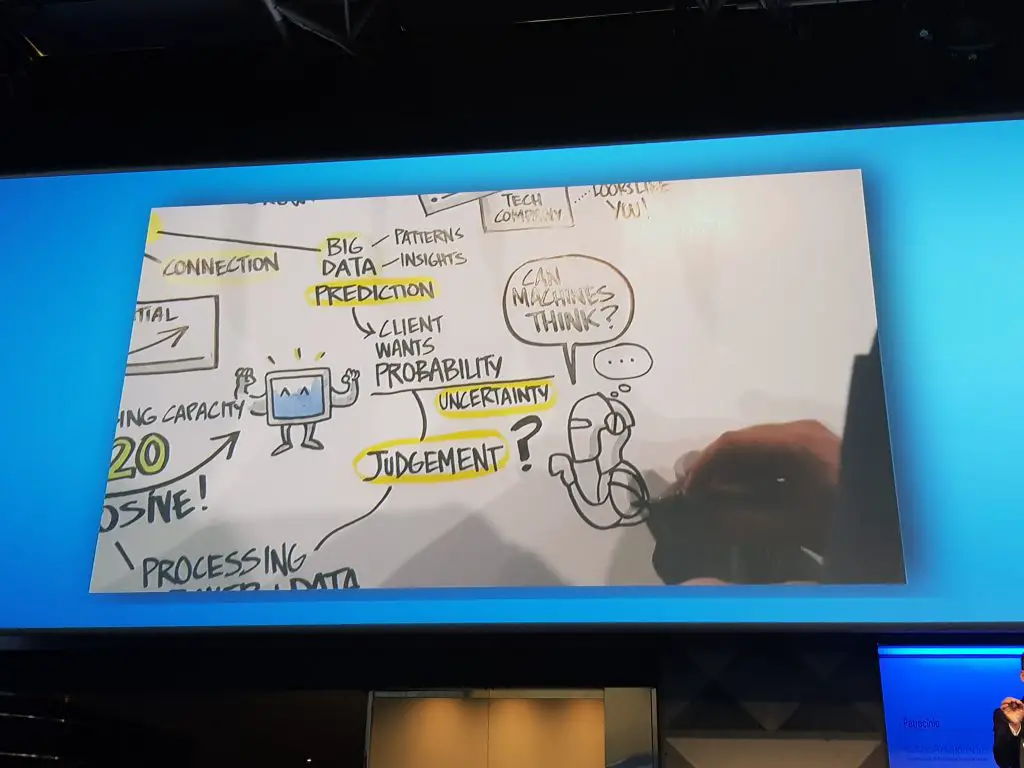 Hosted within the remarkable setting of Palazzo Mezzanotte, home of the Italian Stock Exchange, it gathered an impressive amount of speakers of international renown within four congress halls, giving life to an intense and highly formative day, full of lectures, round tables, workshops and debates. The event was based upon four macro-areas identified as the milestones upon which lawyers and law firms should build their portfolio of technical, organizational and relational skills as of today: Organization, Training, Market and Diversity.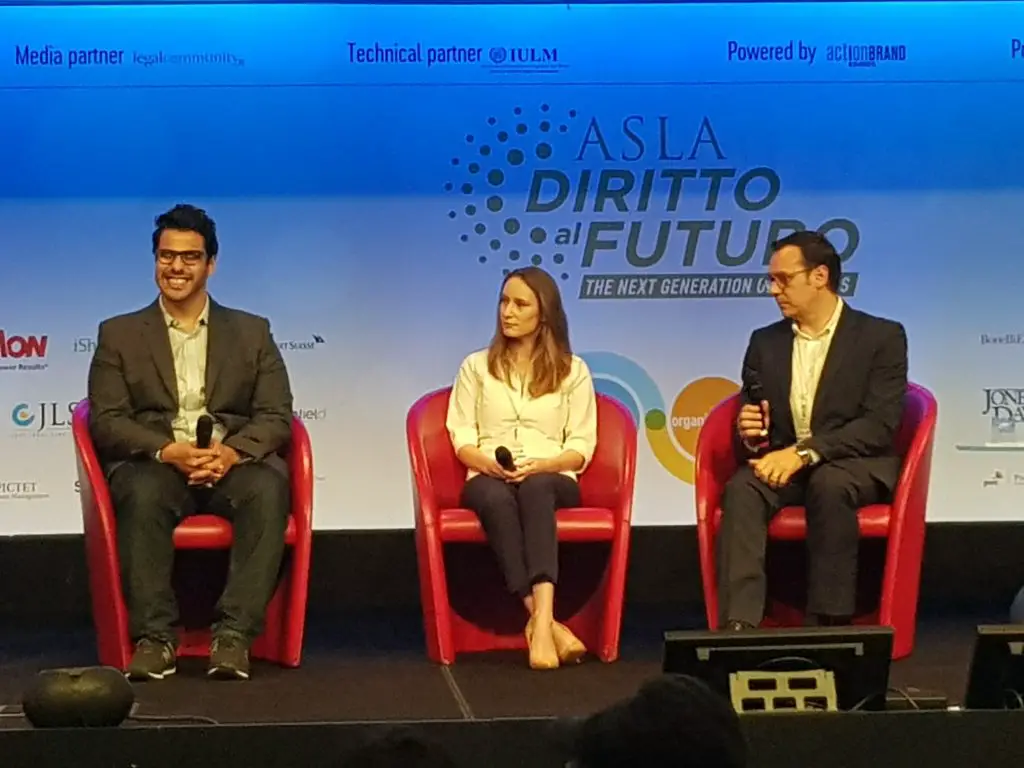 The event scored a noteworthy feedback from the public, composed the most part by experts, scholars, operators, representatives of institutions, universities and leading exponents of the national, international economic, social and cultural scene; however, it also gathered many curious people interested in the impacts that concepts such as Neural Networks, Artificial Intelligence, Internet of Things, Industry 4.0 would have on today's professions and the threats, challenges and opportunities for tomorrow's leaders and managers.
Among the many great lectures which I had listened to I will definitely remember the following ones:
THE FUTURE OF THE PROFESSIONS, by Professor Richard Susskind of Oxford University;
A.I. VS HUMAN LAWYERS, featuring the brilliant Andrew Arruda, CEO of ROSS, the clever mind of Rebecca Agliolo, Co-founder of Case Crunch, and the smart (and  hilarious!) advices of Carmelo Fontana, Corporate Counsel at Google.
THE TIME OF THE NEW HEROES by Oscar di Montigny, Director of Marketing Communication and Innovation for Mediolanum and evangelist of the Economy 0.0 approach.
THE GOVERNANCE OF LAW FIRMS, by Josè Paolo Graciotti and introduced by Marco Ferraro of the Ferraro-Giove e associati law firm.
The comprehensive summary of the event is available on the ASLA: Diritto al Futuro official web site or by clicking here.
Here's a few pictures of the event:
That's it for now: see you in 2019 for the next edition!