Gone are the days, when racing games solely fell into the ambit of arcade machines and home consoles. Now, you can enjoy the real adrenaline rush of driving, blended carefully with strong rage of combat on your Android phone. In last few years, the quality of Android games has improved exponentially and are getting better with every new release. In this blog, we are taking you on a ride of best combat racing games for Android.
So, let's hit the road!
1. Clash for Speed – Xtreme Combat Racing
Unleash the divine world of Xtreme combat racing with Clash for Speed, which is fierce and brutal to the core. In this racing game, winning the game is never sufficient as fame and eminence comes from the ruthless journey along with the trail of cold-blooded demolition. Create your own 3D tracks, set hindrances, modify your monster cars and modernize your armaments to mark, kill your opponents and win Intergalactic Racing Championship.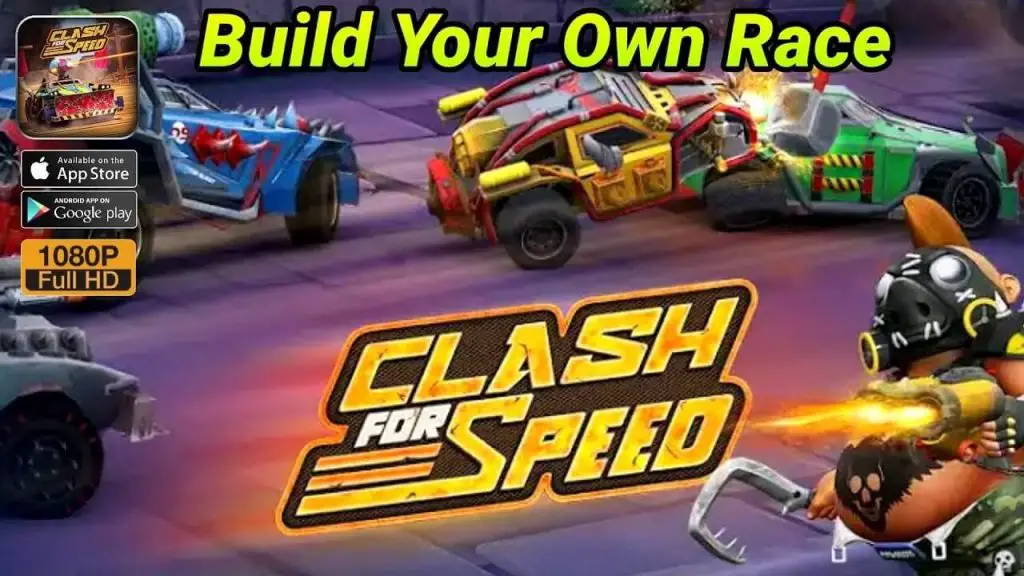 The game is based on nasty and merciless anthropomorphic warthog named 'Speed Hog', who adores watching viewing fierce car combats on five abandoned worlds. Begin your journey by drawing your own 3D track and hit 'Clash' to initiate the game.
2. Dead Paradise: The Road Warrior
What would be your plan of action, when apocalypse is set to come? Obviously, RUN!! In this game, there are 5 unique commands that you must encounter to pass every level. Your journey to survival will take you to different locations like quarries, deserts, suburbs and airports. And if you want to safely reach back to your family, then do not ignore the looting gangs coming in your way.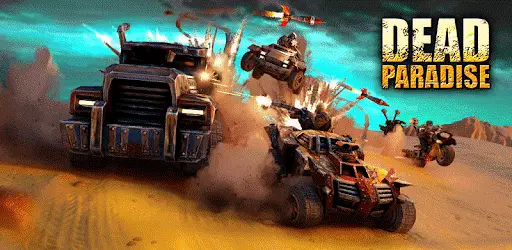 To survive this game, you must become an amazing killer to defeat 15 unique types of enemies. This free death race shooting game is a never-ending expedition of explosions, racing and fun!
3. Death Moto 3
Appreciate the adventure of playing this best combat racing game, Death Moto 3, occupied with realistic graphics and stimulating gameplay. The game doesn't let you stop or slow down, while you defeat your opponents on your motorbike. Every turn is full of difficulties and challenges along with some savage weapons to deal with them.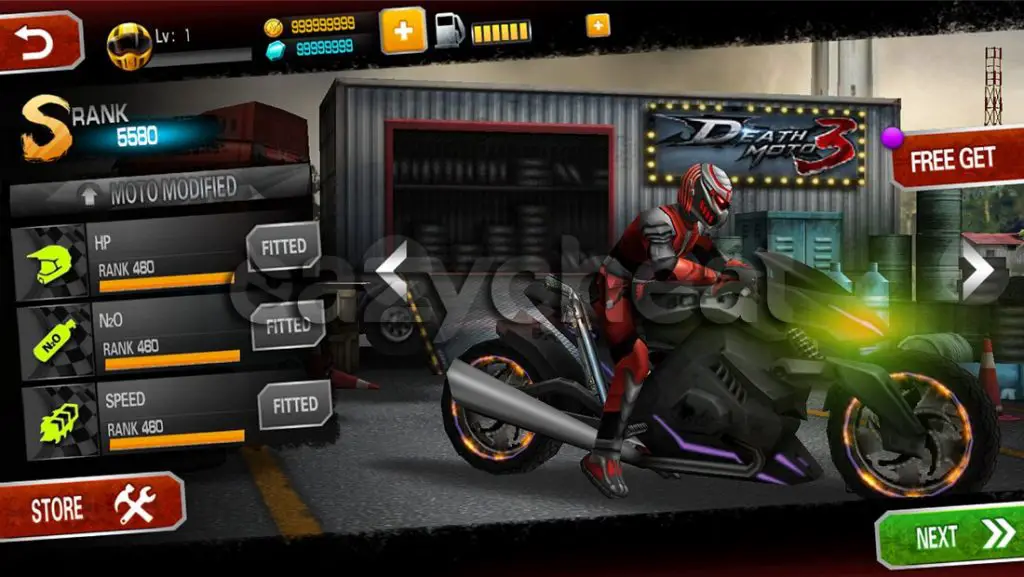 Basically, the game is a combination of racing, arcade and action that offers unified schedule, amazing graphics and exciting battles. Via this game, you can learn the tips and techniques to survive this chaotic world and take down your enemies.
4. Mafia Revenge
This 1 on 1 real-time shootout will make you the next don of California City, once you smash down your enemies. The game offers 1000+ weapons to fight and some unique cars for the battle. Car and weapon customization let you reclaim everything that was once yours. This game allows you to earn respect and power by defeating mafias of California City. But always remember that there is always some other gamer, who is watching and playing the game and is ready to take reclaim and revenge everything.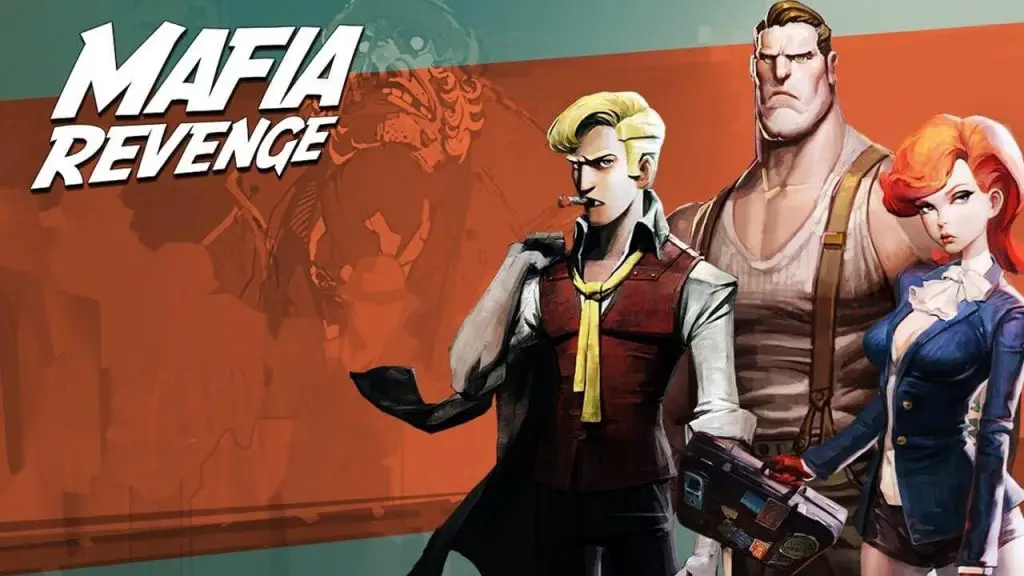 5. Death Race ® – Killer Car Shooting Games
Based on the movie, "Death Race", this game will let you experience the car shooting game in real-time. As per the experts, the game seems more realistic than the actual movie. Here, all you must to do is to win the race by overcoming obstacles and killing the enemies. Its outstanding 3D graphics and circuits along with dangerous weapons make the journey of combat shooting unique. Also, there are various cars to choose from like sports car, monster truck, SUV etc. that allow you to win the race with ease.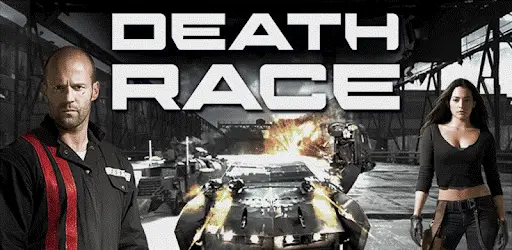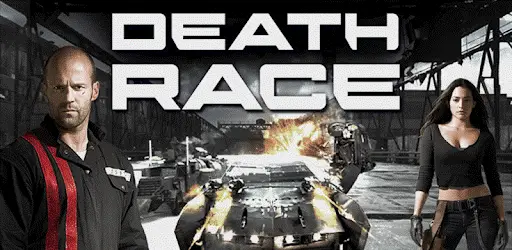 So, this was all about the best combat racing games that are available for Android. Just click on the link above, download and explore the amazing world of combat racing games.