Even as a regional digital exchange hub, the data centers in Singapore are thriving. When it comes to building digital infrastructure and using the ecosystem and cloud services accessible across Asia-Pacific, companies around the world look to Singapore as a vital destination.
Digital Transformation
The government of Singapore is committed to supporting the digital transformation of the corporate and public sectors with a focus on environmental sustainability as part of Singapore's Smart Nation initiative and its National Green Plan 2030 (NGP 2030).
Because of its central location in Southeast Asia, Singapore is home to many important corporations and bandwidth suppliers. Greater flexibility and scalability are key features of the Singapore data center's cutting-edge design. PUE of 1.3 is required for LEED Gold certification, and this building is designed to meet or exceed that standard. It's built to go above and above the criteria of local and international regulations when it comes to security.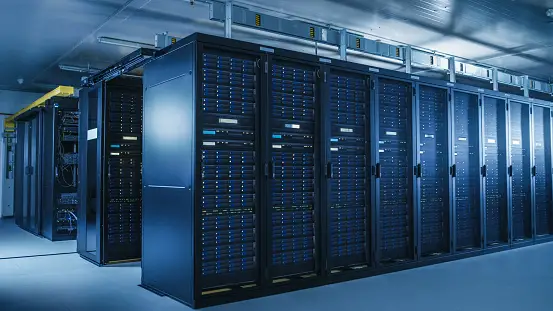 Every day, Asia adds more new internet users than any other region. With the help of this data center in Singapore, customers may enjoy the quickest and most dependable internet speeds available. One of Asia's most energy-efficient and ecologically friendly data centers, Singapore's uses recycled water in its cooling system and was built to the same exacting standards as the rest of the globe, with each component specifically engineered for maximum efficiency.
Singapore's status as a regional digital exchange hub has not diminished. As a significant site for digital infrastructure development and leveraging of the ecosystem and cloud services available across Asia-Pacific, global companies look to Singapore.
Singapore is one of Asia's most rapidly expanding data centers. Singapore has around 15 international undersea cables connected to its Next Generation National Broadband Network (NGNBN). As one of the most technologically advanced in the world, Singapore's telecommunications sector has an impressive network architecture and world-class connectivity. Singapore has consistently ranked in the top two countries on the World Economic Forum's Network Readiness Index (NRI) since 2010, thanks to significant government support for innovation and growth.
This data center in Singapore has been intended to be a smart building with cutting-edge green features to reduce costs and environmental effect as much as possible. These certifications include the Green Mark Platinum Award from BCA, LEED Gold Certification and ISO/IEC 27001:2005 Information Security Management from BSI. This business continuity certification assures companies of the high level of data center service capabilities such as co-location, cloud and managed hosting. These certificates serve as a testament to the quality of the data center services.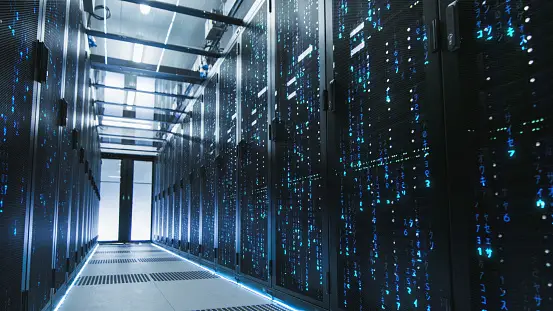 They know how important it is to protect your business-critical data and systems, thus Singapore data centers use multi-layered security methods such as year-round surveillance, extensive data center access control points, intrusion detection alarms and other security measures to keep your data safe.
Conclusion
Strategically located and purpose-built, Singapore data centers have cutting-edge network, power and environmental infrastructure. Data centers in Singapore. There are specifically trained personnel working in Singapore data centers who oversee and maintain the internal systems. When it comes to infrastructure, Singapore has it all: a trained workforce, a well-developed subsea cable network and a dedication to open, business-friendly rules.
Furthermore, the online economy in Singapore is thriving, as it is situated in the heart of one of the world's fastest-growing internet markets. In Southeast Asia, millions of people go online every day in search of news and entertainment, new business opportunities, and more convenient ways to stay in touch with loved ones.