Password manager tools are an easy solution to all your password related worries. You can use these smart tools to store and access all your passwords for different accounts including financial details. You can use these tools to store bank account passwords, credit card details, debit card information, online account details and for lot more. Further, these tools reduce the need for memorizing all the password details as you need to remember the only master password for your password manager account. The best part of these tools is that they store your sensitive and important password details in an encrypted manner for better security.
Password manager software for Windows offers you bunch of useful features to help you keep all your passwords in a secured vault. Using these tools, you can store all your digital records in one place and access or sync them as per your needs. Let's discuss some of these useful tools to keep your data safe.
LastPass
LastPass offers an easy solution to users to keep their personal and sensitive data in secured vault. You can use this tool to store all your digital records including bank account details, credit & debit card information, Wi-Fi passwords, membership details, insurance card details etc. You can not only use this tool to store all your sensitive data but you can even share these details whenever needed with anyone. It further helps you generate strong password automatically.

These long and randomized passwords are useful to protect your device against hacking and other cyber threats. In other features, it allows your family members or friends to access your LastPass account details in crisis or when needed and offer you simplified online shopping options.
Dashlane Password Manager
Dashlane Password Manager helps you monitor and keep all your important password details in secured manner. Here, it allows you to create unique and strong password for your different accounts and save them in safe vault. Once you store your passwords in Dashlane, you never require typing them, again and again, to use for different accounts as it auto-fills the password details whenever needed.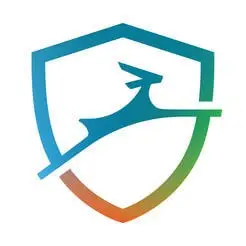 You can use this tool to add, import or store the passwords effortlessly. Further, it helps you create a strong password and it sends you alerts when someone tries to breach your account security on websites. In other features, it offers auto-change passwords in a click option and allows you to sync your password details across devices.
RoboForm Password Manager
RoboForm Password Manager helps you generate strong passwords and store them in secured vault for easy access. Further, you can share all login details with anyone you want using this tool in secured manner. You can use this smart tool on multiple platforms including Windows, Mac, iOS, and Android. In addition to that, you can use this tool with all major browsers. You can also use this tool for secured shopping with a one-click option where RoboForm will fill all the necessary information automatically.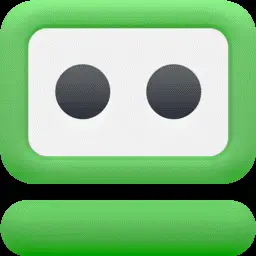 It protects your password details with strong AES-256-bit encryption and PBKDF2 SHA-256 encryption. You can use this neat tool to keep your important information safe: for additional info regarding it, read this post.
McAfee True Key
True Key is literally a smart tool that offers multiple login options to access the account features. Here, you can log in to True Key using password, fingerprint or by face recognition. It offers smart password management options where it auto-saves and enters your passwords whenever required. It offers protection to your data using AES–256-bit security which one of the strongest encryption algorithms available. Using this powerful encryption method only you can access or decrypt your information with the factors you select.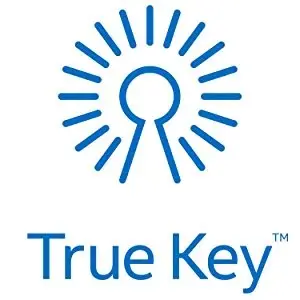 Here, it keeps your all password details in a secured manner and doesn't allow anyone to access it in any case. Further, True Key offers multi-factor authentication (MFA) as a standard for better security of your sensitive data. True Key offers simple and secures password manager option to improve user experience.
1Password
1Password offers you freedom from memorizing passwords for multiple accounts. Here, you can store all your password details in 1Password and it will remember them for you. Further, it gives you easy access to multiple accounts with an auto-login option. Its digital wallet keeps all your important information in secured manner and keeps your data protected with Watchtower feature. It offers advanced and strong encryption features including AES-256-bit encryption for better security.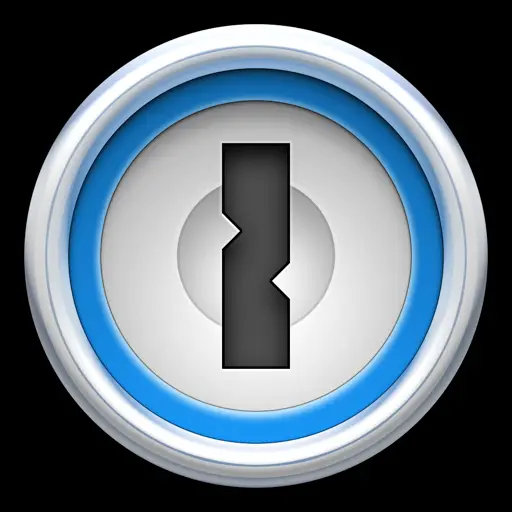 It even averts situations like duplicate password and weak password with its Security Audit feature. Its travel mode feature allows you to remove all sensitive information from device when you are traveling and restore access with a single click once you arrive. It offers multiple device support and easy support for better results.
KeePass Password Safe
Use this smart tool to keep all your password details at one place in secured vault. It helps you manage and keep your information safe with strong encryption algorithms like AES and Twofish. Here, you can put all your password details in single database and lock it with master password. In other features, it offers multiple user keys, portable mode where no installation is required, export or import data in different file formats, support of password groups, easy data transfer, time fields & entry attachments, intuitive and secure Windows clipboard handling, auto-type, multi-language support and lot more.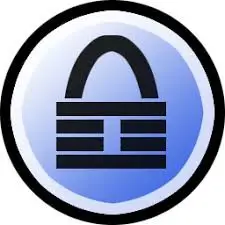 StickyPassword
Use StickyPassword to remember only single master password instead of dozens of passwords for different accounts. Here, it helps you store the passwords and auto-fill them when required to save your time and efforts. It uses world's leading encryption standards in the form of AES-256-bit encryption for better security. Further, it offers optional synchronization and biometric authentication for improved security. Using this smart solution, you can keep all your password details safe effortlessly.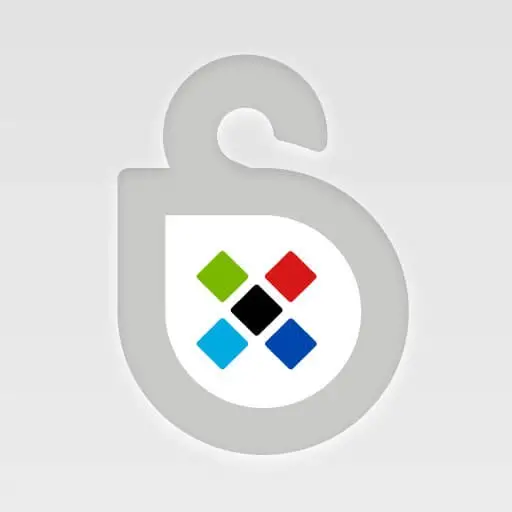 Conclusion
Password manager tools offer easy solution to store and access all your passwords in secured manner. These tools offer strong encryption features for improved security and allow you to auto-fill details when required. Here, we have discussed some of these effective tools to help you decide best tool for you. If you know more about these tools, feel free to comment below.