Most IT startups deal with similar problems on their way to success. Often they have a full load of business ideas, fascinating features to implement, but the vast majority of them lack funding, so they repeat the usual case scenario and fail before they start generating income.
Post by Ruby on Rails company: Rubyroid Labs
Here's where the concept of a Minimum Viable Product, or MVP gets on stage. It's main idea lies in narrowing down early development to introducing the key features of the future software. It helps to validate your product idea on the market without wasting valuable resources.
Today we will talk about MVP examples that had a very low budget on their start but turned out to be world monopolists.
Uber
Uber is universal. Founded in 2009, it has become a dream come true for any startup, used daily by customers from half the world.
Launched in 2010 in San-Francisco, originally it was a simple iOS app for finding a cheaper cab during rush hours. Its MVP provided users with only 2 features: passenger-driver interaction and credit card payment system. But it was enough to validate the idea and eventually win the competition over the market. GPS-tracking, rating, automated payments were introduced later.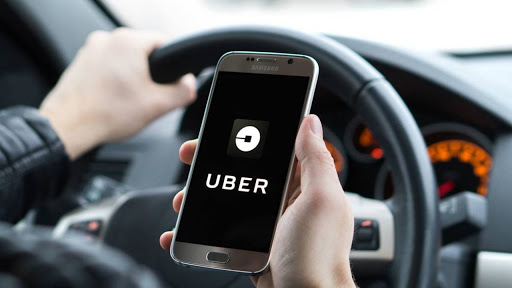 Airbnb
This company, that had significantly influenced travel business over the past 10 years, was founded by accident. San-Francisco hotels couldn't accommodate all the participants of the 2007 design conference, so Brian Chesky and Joe Gebbia, who participated in it, decided to sublet their house. They made a simple website with photos of the place and thus started a business that now has over 2 billion dollars in revenue and 10000 employees. That first website with photo gallery was actually a primitive MVP that confirmed a strong demand for such service.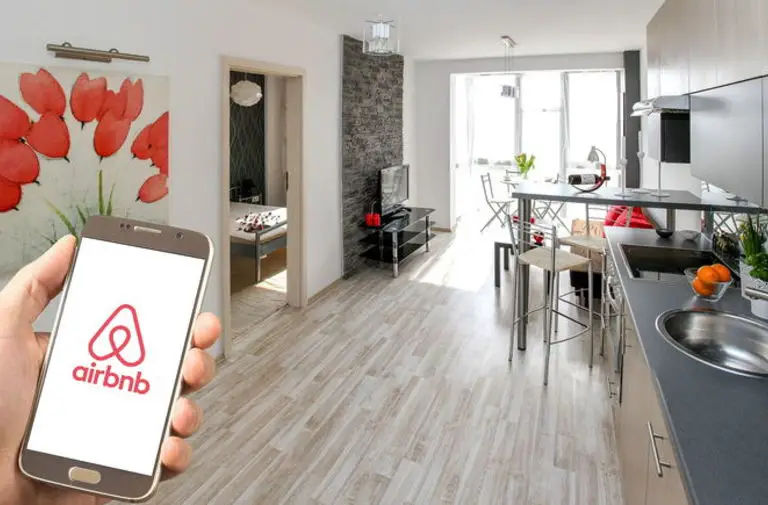 Dropbox
The creator of Dropbox, Drew Houston, started working on this cloud app in 2007. His MVP did not include any features at all! Before actual development, he made a 3-minute video where he explained the working principle of cloud service. After he received a positive response and over 70000 pre sign-ups, he started building the initial app.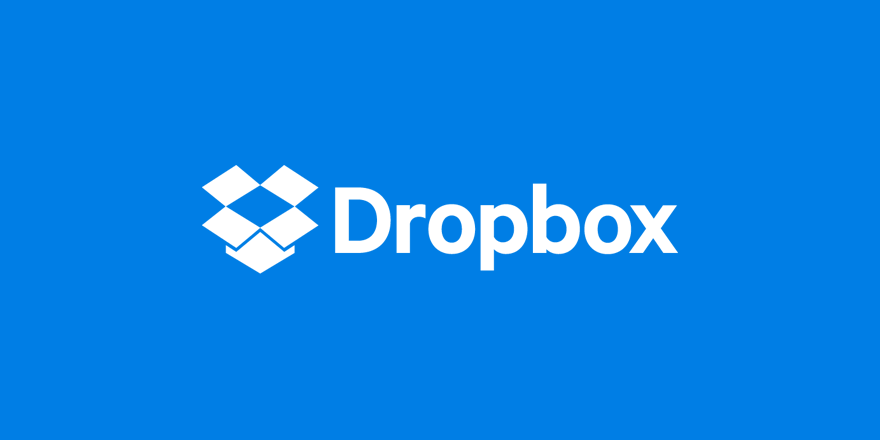 Snapchat
Almost 200 mil. people have Snapchat installed on their smartphone. This messaging platform with over 1 bil. annual income was conceived as an iOS app for sharing self-destructing photos. Its co-founders leveraged the MVP to study users' interests and introduce the most relevant features. The Stories feature (self-destructing videos) was a breakthrough, making Snapchat a great example of excellent customer-developer interaction.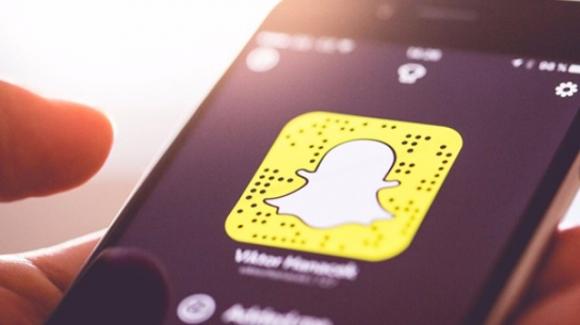 Hubspot
Back in 2005, Dharmesh Shah and Brian Halligan started their blog to help marketers all over the world. They provided their readers with actual industry specific knowledge and valuable inbound marketing insights. Although this blog wasn't an actual product, it is safe to say that it served as an MVP, as it allowed its founders to get feedback from readers and scan their needs in marketing. Along with running the blog, Hubspot creators started developing the main product relying on audience response. Thanks to that, HubSpot marketing tools now make half a billion in revenue with over 3000 employees.
Conclusions
Having these MVP examples as a starting point, you, as a business owner, should be clear on what problem your software has to solve. After that you will get what features it must have to fulfil your customers' needs. At Rubyroid Labs, we are ready to help you with the technology part of the job, so contact us about your project.