The design has changed significantly over the years. Trends that were popular only yesterday are not popular anymore. People want to create new designs in order to stand out from their competitors and look unique. And the font is one of the most crucial elements of any design strategy.  
Choosing the right font might get challenging, as there are so many of them available online. The choice depends on various factors: the industry you operate in, your objectives and mission, as well as your own tastes and preferences. The choice also depends on what you need a font for. Are you designing a brand's logo, writing a resume, or preparing a PowerPoint slide show?    
In this blog post, I share 10 fonts that will be popular in 2020 no matter what you need to write or create. You might be familiar with some of them while others are completely new and are just gaining popularity.
Some general upcoming font trends
The new design trend that has appeared recently is called oversized lettering, or simply bold typography. It can be seen everywhere: from ads to the brands' logos. But what can be considered as bold typography? Here is a short explanation that will help you distinguish:
headers: 30+ pt
body copy: 18+ pt
banners: 50+ pt
any type larger than 85 pt
There are many reasons to use bold fonts in 2020. For one, oversized lettering can help you draw readers' attention and if they become interested in what is written in bold, they will definitely look through the rest of the content. Besides, large fonts are easy to read and remember. If you want to make your text stand out, you should consider using bold typography. 
Trendy fonts for 2020
Here's a list of 10 cool fonts that paved their way in the latest few years and will definitely shine in 2020 as well.
Euclid
Although Euclid font is not free, it can benefit you a lot due to its simplicity and beautiful appealing design. It is called 'ultimate geometric'.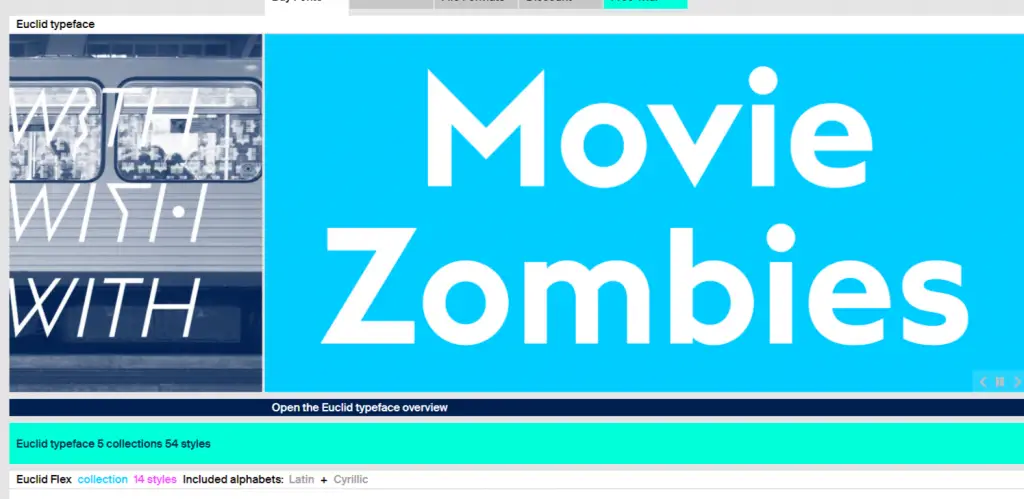 Adelle
Adelle is a multipurpose font with slightly dark color, a winner of numerous type design competitions. It is a versatile slab serif font family that will make you text to appeal to what readers want to see.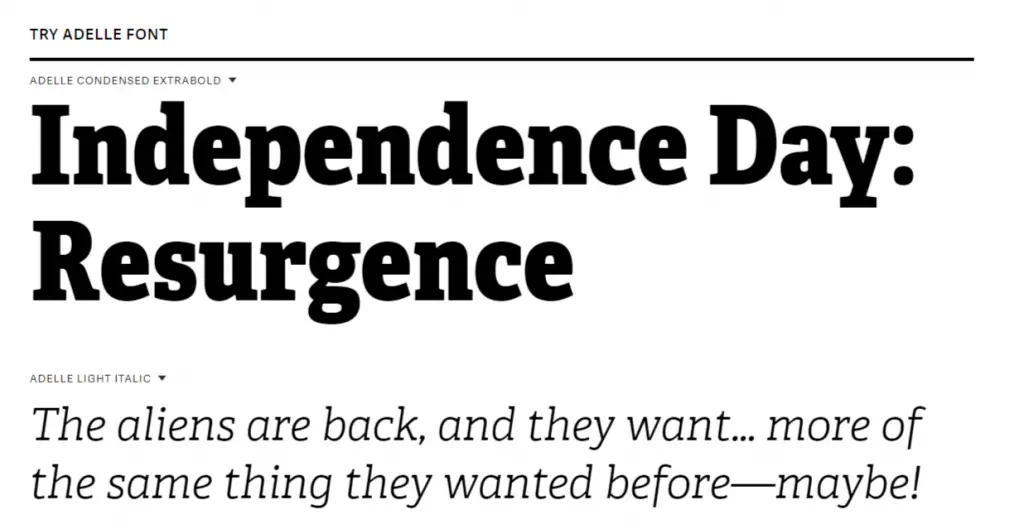 Arial
Arial is free and probably the most popular font ever that will remain on top in 2020 as well. This easy-to-read font is widely used when typing various documents or articles. For one, Resume Get agency recommends using Arial, Times New Roman, or BookAntigua fonts for resume or CV creation, as they are clear both for humans and computers, as well as ATS (applicant tracking system) friendly.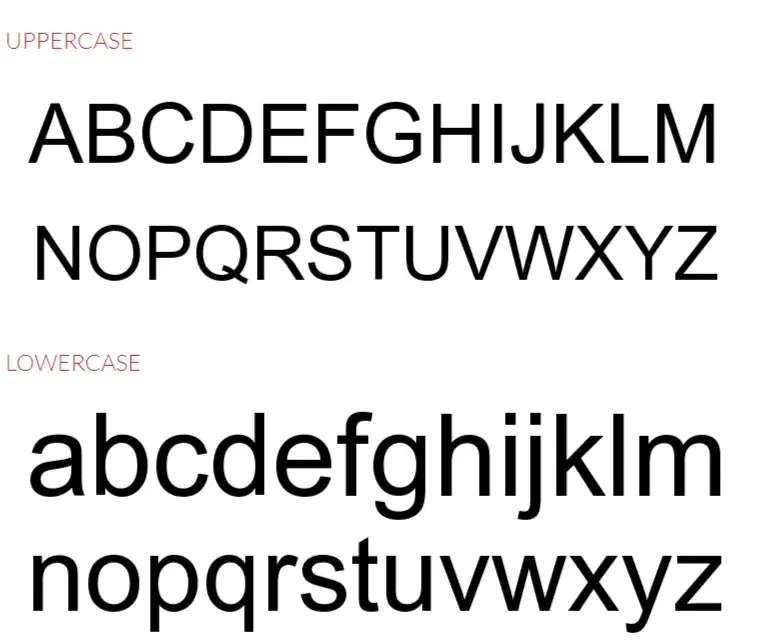 Morganite
Morganite is widely used for headlines, logos, print, magazine, packaging, and much more. This unique free font offers 18 different styles.  
Colus
Colus is another free font with a classical appearance that is used for headlines, logos, and signs. It comes with the broad support of Latin and Cyrillic based languages, numbers, and style figures.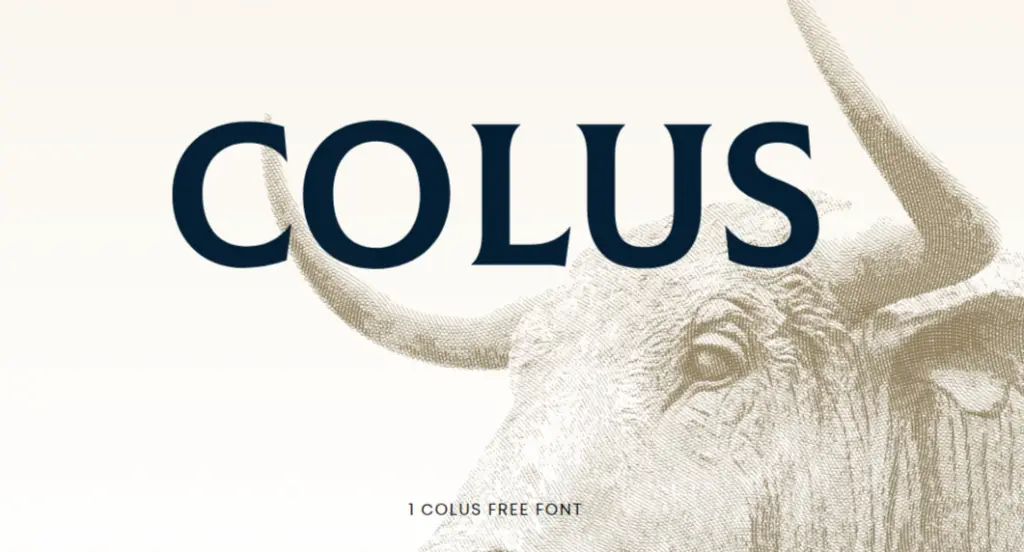 Cunia
The Cunia font is also a free font that differs from the rest of the fonts due to its rounded corners. It is completely suitable for brands' logos, headlines, banners, and more. However, it contains only capital letters.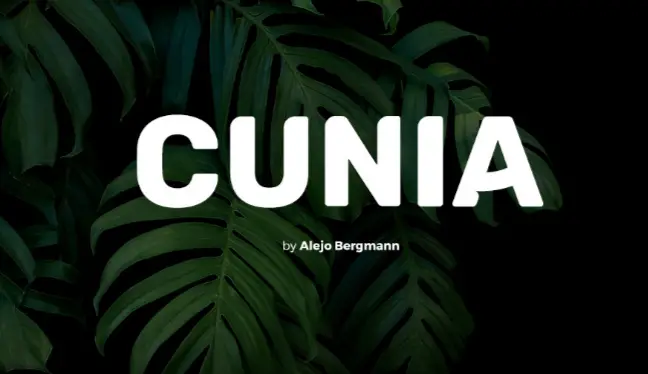 Free Fat Font
Free Fat Font corresponds to its name completely: it is fat and it is free! It is perfect for advertising, titles, and packaging. This font also offers multilingual characters for increased usability.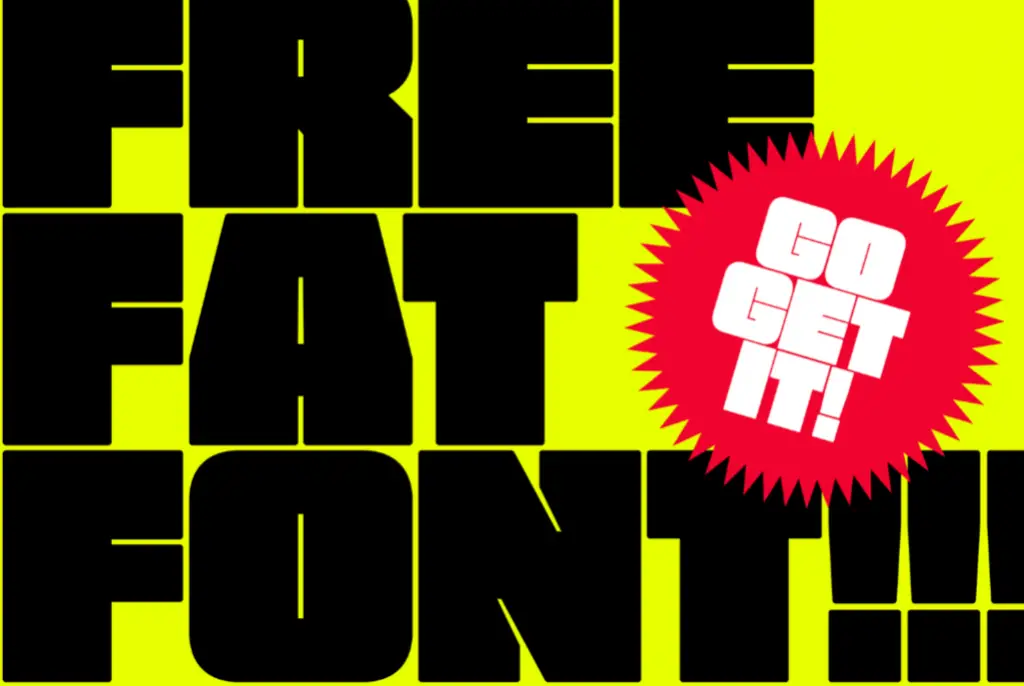 Graphik
The Graphik font has already become a modern classic. It is widely used in corporate branding, video, and broadcast design, as well as for websites and apps interfaces.

Cooper BT
Cooper BT contains 11 styles, such as Light, Bold, Black, and more. It is a truly classical font that was expanded into a series of round-edged text faces. Its popularity will continue strongly throughout 2020.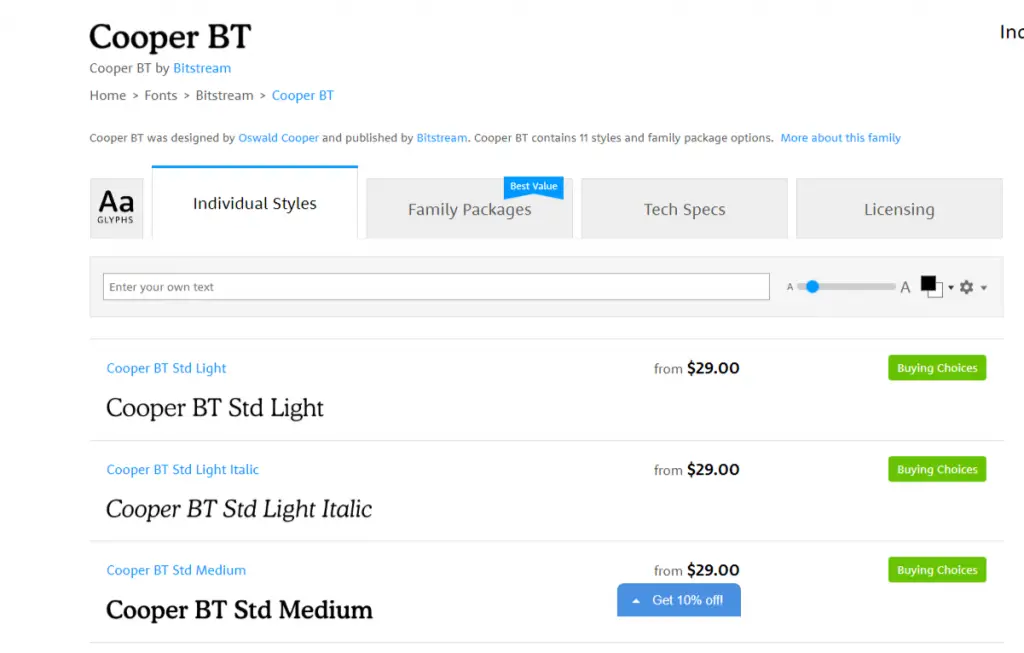 Self Modern
Self Modern was released by the French typographer Lucas Le Bihan andis available in regular and italics styles.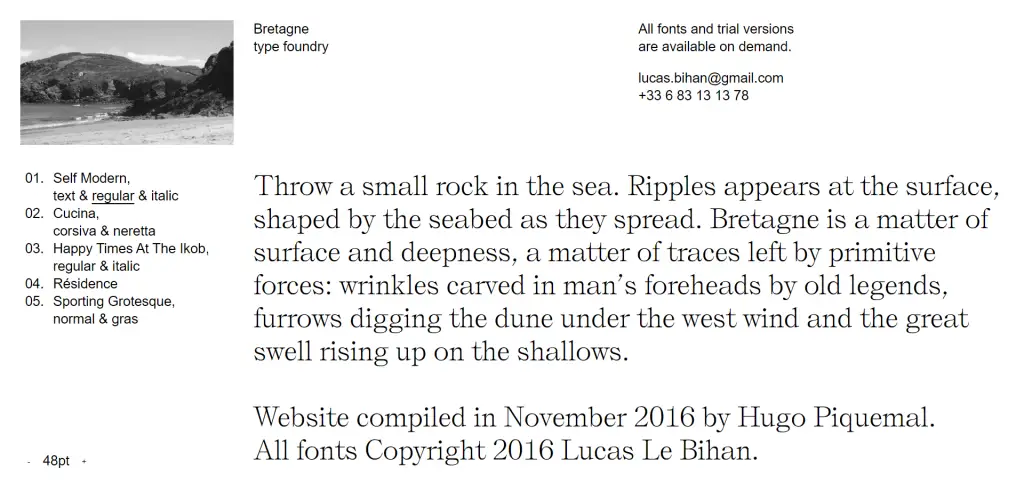 Conclusion
I hope that you have found the font that suits your needs and requirements: feel free to choose those that fits your needs! You can use any of them and be sure that your project will be trendy in 2020, we can positively guarantee that.