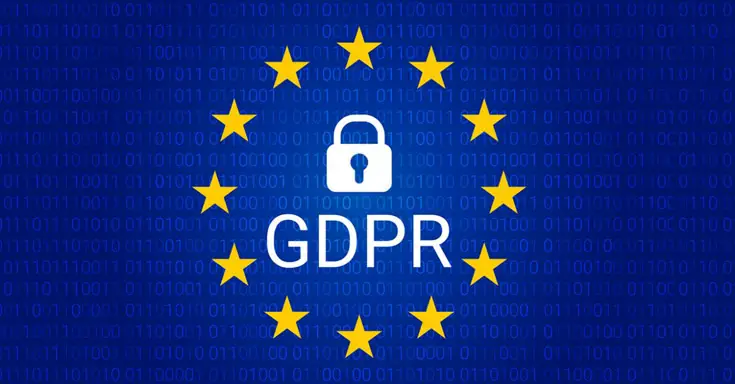 Version
Scarica

378

Dimensioni file

1.95 MB

File Count

1

Data di Pubblicazione

19 Febbraio 2018

Ultimo aggiornamento

19 Febbraio 2018
Privacy and data protection in mobile applications - GDPR - ENISA
The scope of the report is to provide a meta-study on privacy and data protection in mobile apps by analysing the features of the app development environment that impact privacy and security, as well as defining relevant best-practices, open issues and gaps in the field.
Published by the European Union Agency for Network and Information Security (ENISA) and freely available for download.
For additional info, read here.
Published

January 29, 2018

Language

English

Source

Print Friendly & PDF Download