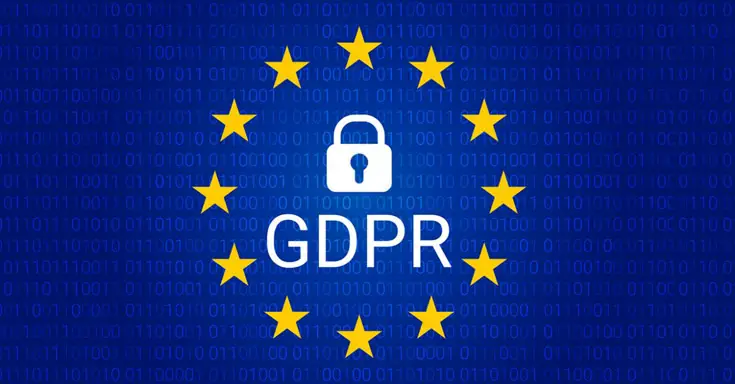 Version
Scarica

1536

Dimensioni file

1.73 MB

File Count

1

Data di Pubblicazione

19 Febbraio 2018

Ultimo aggiornamento

19 Febbraio 2018
Handbook on Security of Personal Data Processing - GDPR - ENISA
The overall scope of the report is to provide practical demonstrations and interpretation of the methodological steps of the ENISA's 2016 guidelines for SMEs on the security of personal data processing. This is performed through specific use cases and pragmatic processing operations that are common for all SMEs.
Published by the European Union Agency for Network and Information Security (ENISA) and freely available for download.
For additional info, read here.
Published

January 29, 2018

Language

English

Source

Print Friendly & PDF Download